Orange Celery Meal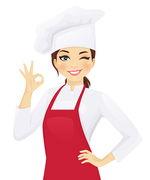 Hello Friends, how are you. I hope you are well. The weather is getting colder, winter vegetables are now on the shelves. Today I want to give you a healthy, delicious and light vegetable dish recipe.
Celery has many benefits for our body. It is good for the digestive system. It protects the liver and stomach. It also helps in balancing cholesterol. I think that such a useful vegetable should not be missing from our tables.
Celery, which is one of the winter vegetables, is made into soup, salad and meal. I cook more. I will share with you the recipe for the orange celery dish. I hope you like it :)
Materials:
-1 large celery or 2 medium celery
-2 large potatoes
-2 carrots
-1 onion
-Olive oil
-1 glass of freshly squeezed orange juice. I juiced two oranges.)
-1 teaspoon of sugar
-Salt
-Lemon juice to soak the celery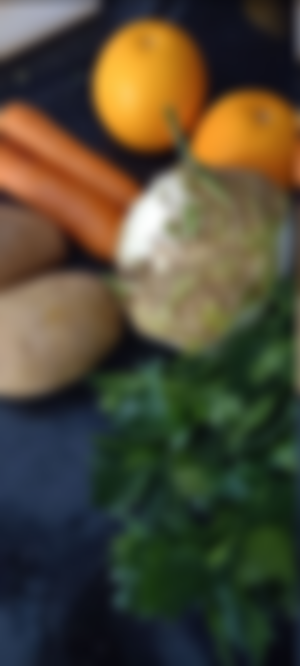 First of all, let's wash our vegetables well. Let's peel the celery and cut it into cubes. Let's put the celery that we cut into cubes into the water with lemon and leave it for half an hour.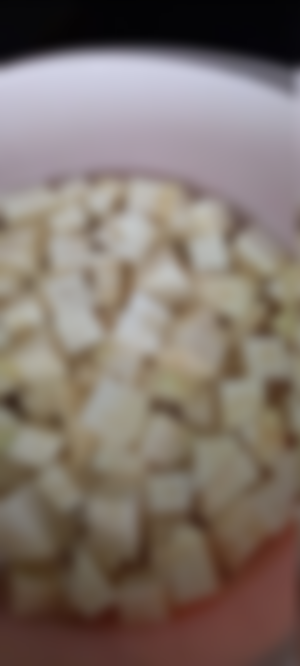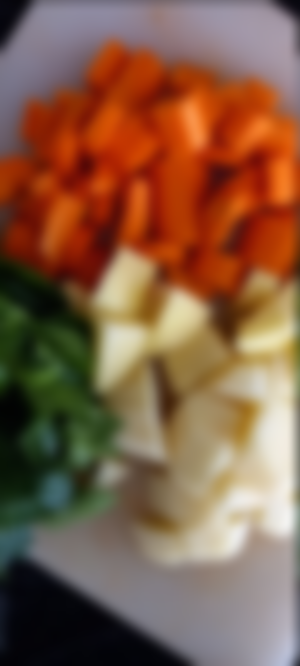 Let's cut the potatoes, carrots and onions into cubes. Let's take our pot to the stove. Let's add our olive oil. Let's fry the onion a little. Let's add the carrots and potatoes in that order. After frying, let's add the celery that we kept in water. Let's add sugar and salt. Let's fry a little and add our freshly squeezed orange juice and mix.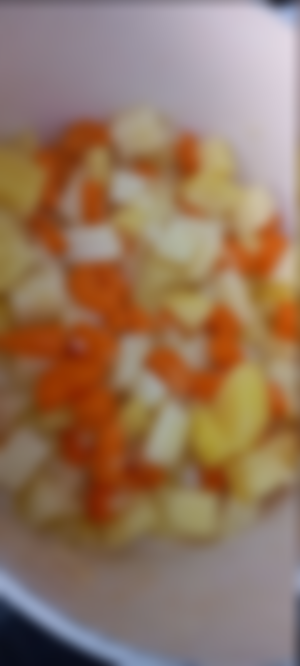 Let's close the lid of the pot and let it cook on low heat in a controlled manner. Our food is ready when the celery becomes soft and edible. We can serve our orange celery dish warm or cold.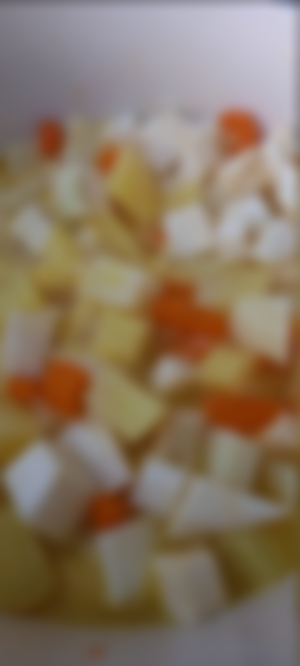 I think it is important to introduce vegetables to children at a young age. Even if it is piece by piece, it should be tasted. Today, fast food foods are both delicious and practical, but we should eat a balanced diet from everything and train our children in this way.
Good luck to those who will try.