Teaching experience with me.
Greetings to all, hope everyone is doing healthy and fine... I am also fine...How is your weekend going????
Mine was good, have the opd rotation. Then home to sleep and then going to teach...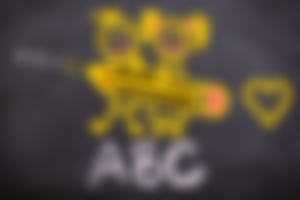 Today I want to share my personal experience with tutoring...
I start professionally teaching in 2019 at the academic level...

First, it was exhausting and I develop huge respect for my teachers...

Our teachers do most of the work and they gave us the best they could... I realized when I start teaching that being a teacher is not so easy...

I teach all senior juniors and premier classes but I will share experiences one by one...

Teaching is like investing your time knowledge and soul...
Teaching senior classes is fun and I gain knowledge because I am a physiotherapist so I teach biology professionally and I gain the previous concepts more accurately...

But if I share the experience with senior students they are quite a handful... and they are even smarter than me...

I am saying that some students mostly have more knowledge about something that teachers don't even know...

Anyway, teaching senior classes requires hard work and mental stress...

But I gain knowledge by teaching them...
Teaching junior students is quite fun but they need a lot of beatings... I am just trying to say they are teens d they don't listen to the teachers more often so we should have sufficient stamina when we are dealing with them...

They don't know the importance of studies and they don't like to study but they have big ambitions without the will to study...

But they don't give mental stress...
Teaching premier students is quite easy and they don't give stress...

Because they are starters and we have just given them a few lessons so it doesn't require that much hard work but...

we have to make a lot of handmade copy work just for them... is it quite a time taking...
Teaching private students is quite useful and has benefits for part-time job seekers like me...

Because accidents have to pay dues and tuition so private tuition gives a handsome amount of money and requires minimum time...
------------------------------------------------------------------
Being a teacher doesn't give financial freedom...
But it gives a lot of knowledge...
Recently my students got efficient results.... it was less time and hard work and I was so happy that I couldn't describe it...His result shows my work.....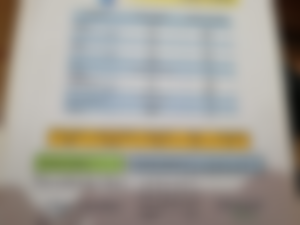 I learned that teachers also give favoritism to the students... and it's not good to be favorable to only one student...