How I got scammed
---
Today I want to write about how I got scammed while finding platform online working....
When I first bought my phone I wanted to lift myself...
So I started finding platform for online working my first experience was good...
But after sometimes I got scammed for 4000 rs.
Then I work online and they told me to there will be registeratiin fee for work...
And after paying the fee I got scammed...
And those people were behaving on social media like they are the most honest person and have some dignity...
Online scammers are also scamming in the name of trading and at end the they says this is all about risk and you took the risk and money goes on loss...
They are not even sorry....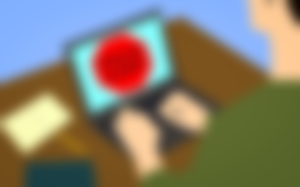 Online giving money for earning is a kind of gambling....
At the end I found this platform read cash that gives you a legit money while working or share experiences...
I will also share my experience with read cash with you soon...