Understanding Someone.
Today I want to write about the word "understanding"
understanding is a very beautiful word if you want to acknowledge it, but sometimes it becomes frustrating for someone to listen again and again.
You are thinking why I am saying this?
I am saying this because from child to adult we often hear the understanding mostly at the age of 18-(onwards mostly at a young age)
We often hear from our parents especially the eldest child of a house try to understand your younger siblings, or try to understand the situation.
You should have understood it. It's the most common sentence.
Even If they are our parents or elders they always tend to focus on saying the others, especially to someone who doesn't argue.
But why someone never says that we understand the reason for your action.
They will never say we understand it must have a reason for you to do it,
they always say you are wrong and if you are not you should have understood it and do not give a reaction.
They never think the other person is also a human and they also have emotions and we should also try to understand them, instead of burdening them which will lead them to the anxiety and depression thinking they are not good enough or maybe they are overreacting or they are always wrong so most of the people told them to understand.
This sentence may be minor to others but sometimes it leaves a huge impact on the person who is constantly hearing it and tolerating his stress and anxiety.
So if you are a parent try to understand the reason behind your child's reaction, why they are irritating towards minor things or talk or become aggressive to little things.
If you don't try to understand your children this will have an impact on them.
So instead of saying you should have understood it, Try saying we understand you. this will build confidence in them.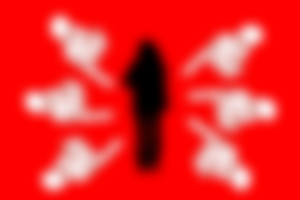 Hope you find it useful