How Bitcoin cash helps the people in covid?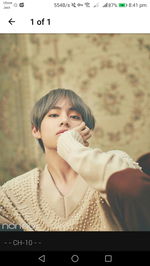 Covid starts in 2019 in most countries. In this pandemic era of covid, every country went on lockdown which brings the loss of jobs and business for too many people.
But bitcoin cryptocurrency helps too many people to carry on their lives in this covid.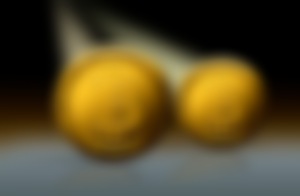 Students also got benefit from it because it's very easy and I think advanced techniques that have been launched and students are getting benefits both exploring the world and financially.

The housewives make their own and fulfill their dreams. with the help of bitcoin cash.

The online earning people have trust in cryptocurrency so that they can earn and invest in this currency.

bitcoin cash is a good cryptocurrency and it's helping most people to gain both pieces of knowledge about the world and finances.

It's a great cryptocurrency for those who want to earn passive income legally and in a legit way.

Read cash is also the best platform that offers cryptocurrency in bitcoin cash.