Cruelty is increasing day by day
Today I want to discuss how the world is changing in a negative way. Like the world is getting modern day by day. And the people who live in the modern world have changed personalities. I am not talking about all the people but I think as much the media is increasing we are getting negative.
People are using media and circumstances for their own benefits without realizing how badly it could affect the person or society.
It's an alarming situation that we are doing things in a wrong manner and the voice of our inner self is dead. People don't think logically they just want to fulfill their own desires.
Recently I was too much busy with my schedule that I did not have time to watch the news.
Today I watch some past news and I found some horrible incidents in society not believing the world belongs to humans or demons.
The first incident I saw was that father killed her own newborn daughter in a very terrifying way. I was just stunned how he can do this until or unless he is psycho. I think these kinds of persons are more than psycho and they should be punished strictly.
Daughters are I think the most beautiful calming soul made by Allah. we should not even talk to them with raised voices and hurting them is just beyond think when it comes to their loved ones.
Daughters are most precious like pearls they always should be protected.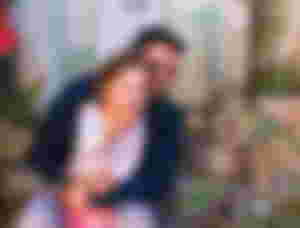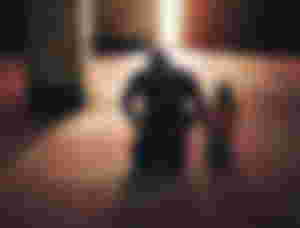 I was just stunned when I hear this news that in family wedding function when all the people gathered towards the groom. the mobile phone of one of the people from the gathering got lost. And they assume one of the people from the crowd to be thief they beat the person to the extent that he got lost his life
They killed him and after satisfying their rage they are eating a wedding dinner in front of his dead body.
How they can kill that person and how they eat in front of the dead body it is creepy. They are not humans. They are devils in the form of humans.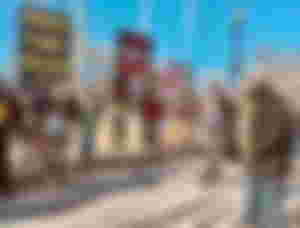 3rd incident I saw on the news was there is a gang in a city that is roaming around. They married a woman and after their marriage, he robbed all the women's families. how they can do this. That person is married to 23 women and all the women's lives are ruined by one person. how shameless people are nowadays.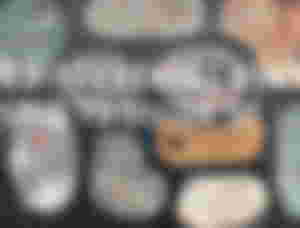 thank you for reading until the end hope you find it useful and learn from it.