Life is hard.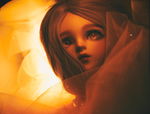 Birthdays are special occasions for people. new people came into life and have their roles in their lives.
When we take Birth in society, The child has a great impact on it. parents become happy. grandparents have already decided the name of the child and the relatives start thinking about what he/she looks like. If the child is with their maternal grandparents look wise or at their paternal grandparents.
Well everyone has their own charisma and charm. Every child has their own capabilities and they are unique and different from others n their own way.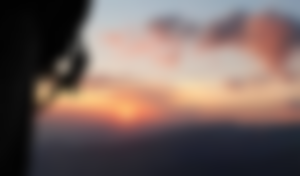 What I learn every year is that life is cruel and unfair. Life is hard, especially for girls. When girls want to do anything they have to think about at least 100 times if this is better for them or not. If they can have the permission of going out.
When they want to achieve something in their life they will have to pass through several hurdles and they have to give explanations as to why they wanted to do a specific job.
It's cruel is not it, there is no one that will help them to get over their emotions and continuous taunting and there is no space for them to ease their mind.
There is no one with whom they can share their personal opinions. Every time They get told that stop giving your opinion.
We should change this setup.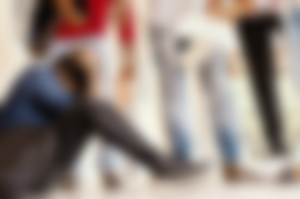 I learned that life is like a prison and you are the prisoner. If you did anything wrong or not You should live like a prisoner Because if we have little freedom to pour children they might be out of control.
The Most Important and critical sentence or thought most parents do is they wanted to control their children's lives until the end for little things to do the bigger things they must take permission to follow their favorite personality. Their favorite characters and to Go somewhere with friends to enjoy.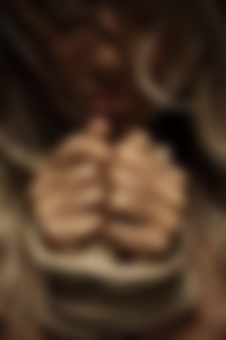 f we like someone or something want to buy then we have to give reasons why do we want it? Why do you like him/ her? you are not allowed to do such things or whatever.
if we want to tell something related to our biasness we get told to stop talking and don't think about it.
Even we cannot decide our own carrier.

No offense comment
Pictures are not mine from pixabay.com