Our University Cultural Night
Our university is a gorgeous university and there occurs many cultural programs besides our main education system. I am so proud to have such a university in my country. All of us know that the cultural night allows any school especially our university participate in gorgeous programs to showcase our country's traditions and culture too.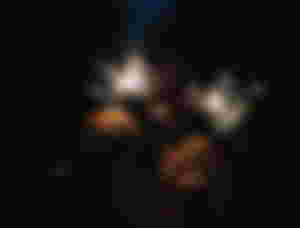 During the cultural night, we have gorgeous looking and looking so beautiful everyone participating or enjoying the programs. It gives me so happy and I like to be happy most of the time, also throughout the evening, delegates interact with our peers outside of the committee session where we learn about each other's backgrounds and customs definitely which is needed by us.
Our professors and lecturers at our university are so friendly. We are encouraged to participate in the cultural bazaar, where they can sign up for a gorgeous table to display mandatory dishes like many food items, objects, giveaways, prizes, and other managemental programs, etc. that represent our culture, our tradition, our habits, our extraordinary possibilities especially it represents our university so gorgeously or home country.
Here in our university colorful lighting is arranged and it is available and the common scenario usually before the day of the program, there the evening culminates with a variety show, where students mainly join after signing up to perform songs, reciting poems, act, joking, storytelling, dances or skits. Also, some international students are also studying at our university, and we welcome them like all local and international students and advisors who are highly encouraged to attend that gorgeous Cultural Night.
Really we are looking so pretty and adorable because we the participants are invited to wear a cultural dress if we would like and everyone admires us, especially me, it gives me so much pleasure. Most people and my friends say that I am the smiley cutest one and also I try my best to do an outstanding performance on the stage teachers also admire me. Everyone encourages by clapping and uttering so many funny adorable words haha. Today, our university is arranging one of the gorgeous night programs and our education ministry is also cordially invited to our nice program. Many more people are gathering at the Muktomonch and our traditional band is coming too. I am feeling so excited, now I also want to be ready myself and prepare for the program to perform and I want to enjoy this attractive program all day long.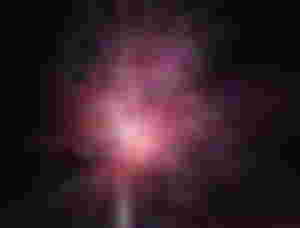 I should never miss the program and I should attend the program badly. Now, I have a little bit of quickness, so now I am leaving you and the next day I will also share too about my today enjoyment moments regarding Cultural Night Programs with you. So goodbye now, have a good day all of you. Take care of yourself too and bye for now, okay?