09.01.2021.
On this day in 1856, the Serbian composer and music pedagogue Stevan Stojanović Mokranjac was born, a member of the Serbian Royal Academy, choirmaster of the Belgrade Singing Society, a model for generations of composers in the stylization of folklore motifs.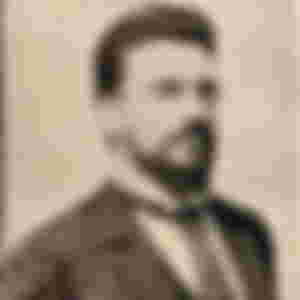 He studied music at the Great School in Belgrade and at the conservatories in Munich, Rome and Leipzig, and upon his return to his homeland, he founded the Serbian Music School and the Belgrade String Quartet. His compositions are characterized by an extraordinary, largely unsurpassed, sense for the artistic processing of folk songs, with Rukoveti being the supreme achievement of our music, and church chants undoubtedly among the most prominent works of the entire Orthodox worship.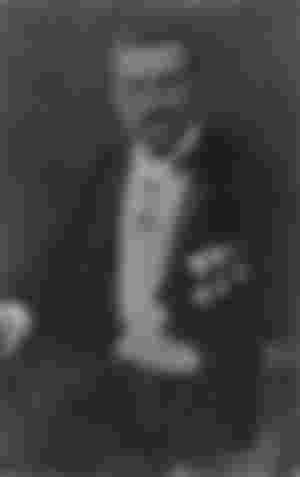 He also wrote several musicological studies. Works: 15 "Rukoveti", "Primorski napjevi", "Kozar", solo song "Lem-Edim", stage music for "Ivko's glory", church music "Opelo", "Akathist Bogorodici", "Liturgija".