Coke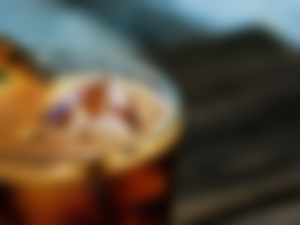 Sweet, carbonated, brown - dark red drink, common name Cola is there a man in the world who has not tried this drink. There are countless different brands of this drink in the world.
Today, the most famous cola is Coca-Cola, from which it all began.
A brief history of the origins of Coca-Cola
The original recipe for making Coca-Cola was devised by John Pemberton, a Confederate veteran, chemist and pharmacist, who at the time worked for the pharmaceutical and chemical company Eagle, from the American state of Georgia. He named the drink Pemberton's wine coca, but in 1886, when a ban was introduced, he modified the recipe by eliminating alcohol. In pharmacies, as a medicine, he sold a glass of drink for five cents, which went well, because at that time, carbonated drinks were considered very healthy. Pemberton himself claimed that Coca-Cola cures various diseases, including headaches, impotence and stomach problems. Its concentrate could be bought in pharmacies as a means of relieving stomach problems.
The number of producers soon increased, so the fight over the patent and the right to use the name Coca-Cola began, a drink that was created from a combination of two ingredients - cocaine leaves and fruits of the tropical cola tree, which contains two to three percent caffeine. About 150 grams of coca leaves went for four liters of syrup, but later that amount was reduced, so that in 1903, fresh coca leaves were completely removed from the recipe. It was replaced by the remains from the leaves of this plant from which cocaine was extracted, so that this substance remained only in traces.
Today, specially modified coca leaves that do not contain cocaine are used. In addition to carbonated water and caffeine, Coca-Cola also contains sugar, phosphoric acid, caramel color and flavors that are the company's trade secret.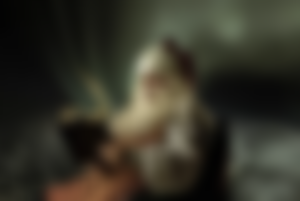 How Coca-Cola conquered the world
We can best see how strong the marketing influence on the modern world is on the example of Santa Claus. Santa Claus we know today came from an advertisement. Based on Nast's illustrations, the Coca-Cola company launched a global marketing campaign in 1931, where it promoted the human-sized figure of Santa Claus, who is still recognizable today.
Although only a trademark of one of the first major marketing campaigns, Santa Claus has gone from being a Coca-Cola poster hero to a global phenomenon.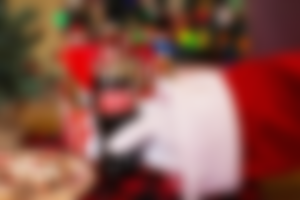 Warning
Since Coca-Cola contains a large amount of sugar, it should be consumed in moderation, otherwise it can lead to increased obesity.