February: Celebrating the lives of my sisters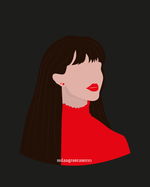 <Family is where life begins and ends> What better way to end February than celebrating as a family despite adversity.
Hello, dear readers of Read.Cash, the truth is that I had not been able to be very active on the platform because for three days here in the town where I live, electricity rationing has intensified, living in Venezuela is quite an odyssey, in addition to said power cuts cause the internet to crash and last several days without coming back, but that is not an impediment to celebrating life, precisely on the two most special dates for me in February there were more failures than usual but that was not an impediment to having a happy time next to those who are always in the good and the bad.
My older sisters have their birthday in one of the most beautiful months of the year, where love is celebrated, they have been a fundamental pillar in my life, both with me since I was little and to this day they are more than my sisters of my best friends, those who They have been accompanying me even in the moments where I feel that I cannot go on, thank God for the presence of these two beings in my life, also hoping that we are always together, that we are healthy and that we can always celebrate, because life is the most invaluable thing that human beings have, we must value every minute that we are in them as well as those around us.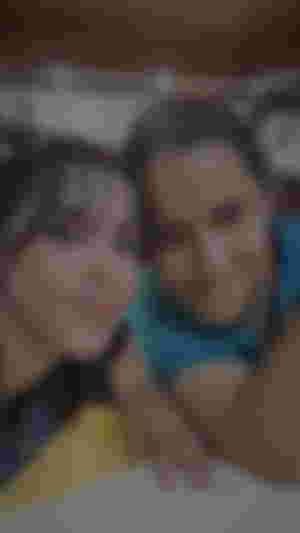 My middle sister's first birthday was on 02/18, God, life and the universe allowed her to celebrate another year alive, surrounded by all the people we've always been with in good times and bad, it's one of the people for for which I feel very grateful in life and it is that in each process since I have the use of reason he has always been for me and for each member of my family in a few words he is the soul of the party, he is one of those people who are a sun in the midst of so much darkness, even in the hardest moments she always with her vibrant personality makes a smile always bloom on my face, she is one of the people who cooks super yummy I never get tired of her meals, I can easily live thousands of lives with her and although it was not as perfect a day as she would have wanted for her due to problems that get out of hand, that unfortunately one would like to have control, they did not let it be a sad day, on the contrary, it was a very happy family day spill.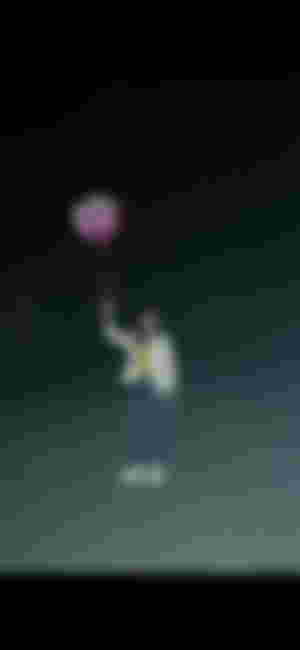 Now my other sister's birthday was totally crazy, on 02/26 the super cool day started, here we have already established schedules for power cuts, we thought it was like any other day but we were wrong, it turned out to be more than 12 hours. you continue without electricity compared to my other sister's electricity was only delayed an hour, but this was not an impediment to celebrate it as God intended, in addition to raising my sister's spirits a little since she is not having a good time Regarding your sentimental situation, breakups in life are inevitable things that get out of control, but that is not a reason not to celebrate life, one more year, celebrate the 365 previous opportunities that life has granted you and the 365 opportunities to come, new opportunities to improve many aspects, such as physical, mental and sentimental health, to continuously work on one, because we are our own competition and who We have to try to improve day by day, so even without light, we get ready and decide that this would not be a reason to be sad or disappointed, take advantage of the time and even more family time is one of the best memories we can manufacturing as human beings, a very intense day that gave way to another year of life for my older sister, for whom I only wish happiness, abundance and thousands of blessings.
What better way to end a month as beautiful as February, celebrating the most beautiful love that human beings have, such as family love, the love that is made up of people who are always in good times and in those who are not so pink, who love us above all things, with whom one can always count, who do not care in the slightest about the physical aspect but what goes beyond, with whom we will always be in one way or another united, always thanking life for putting in our path a family as characteristic as mine, loving, fraternal, united, as they say out there we are who we are and we are what we are, Venezuelan families are very similar at many times to the Italians, we are very close and there are ties that no one can separate.
Enjoy and value your families, those who are always there, do not wait for misfortunes to happen to start valuing, start now, from today, the love they give you, the support you will not find anywhere else.