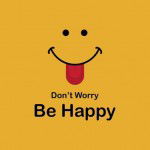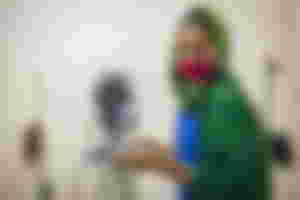 Riya Akter, 22, works in the clothing industry. When asked if she was worried about contracting COVID-19, she replied that work came first and that it had to be done because otherwise there would be no food on the table. As ready-made garment (RMG) factories in Dhaka, Bangladesh, reopened during the Covid-19 epidemic, she works while keeping a social distance from other workers. May 2020 is the target date. Fahad Abdullah Kaizer/United Nations Women.
COVID-19 is no exception to the rule that the effects of crises are seldom gender-neutral.
COVID-19 lockdown tactics have put a halt to the single mother's modest business, which provides food for her family in South Sudan.
The epidemic has left Guatemalan domestic workers without a job, unemployment benefits, or other forms of security.
Along with losing income, the unpaid care and household work load has expanded for countless women in economies of all sizes.
Women are bearing the brunt of COVID-19's economic and social consequences, despite the fact that everyone is experiencing unprecedented problems.
COVID-19 transmission and deaths, as well as loss of livelihood and increased violence, are all more likely among poor and disadvantaged women. Despite the fact that women make up 70% of health care workers and first responders worldwide, they are not on level with their male colleagues. The gender pay disparity in the health industry is larger than the general pay gap, at 28%. (16 per cent).
COVID-19 is reversing women's economic achievements from previous decades unless we act now, and act carefully.
The future of the poverty gender gap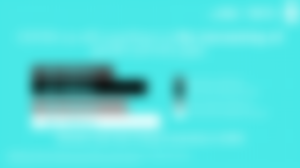 "Extreme poverty has been reducing internationally over the past 22 years. Then followed COVID-19, which brought huge job losses, economic contraction, and loss of livelihoods, especially for women. "Weakened social protection mechanisms have left many of society's poorest people vulnerable, with no protections to weather the storm," says Ginette Azcona, lead author of UN Women's latest study From Insights to Action and Senior Research and Data Specialist at UN Women.
Women's paid labour and women-run businesses will be hit hard(est)
Women are losing their jobs at an alarming rate. The epidemic and the steps taken to stop it spreading are causing a disproportionate rise in women's unemployment (as compared to males), as well as a reduction in their overall working hours.
Margaret Raman, a single mother of five who sells beans and groundnuts in a local market in South Sudan, lost more than half of her revenue as a result of social distancing restrictions that dramatically limited the number of people who visited the market.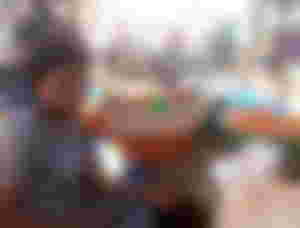 "Our companies were booming until COVID-19 halted them," she explained. "Our lives have changed dramatically after COVID-19. In normal conditions, I earn around SSP 28,000 [USD 100] each week. This was been cut in half, to SSP 10,000 [USD 34] each week."
Raman's tale is also being told in other countries. Since the outbreak, 25% of self-employed women in Europe and Central Asia have lost their jobs, compared to 21% of males –– a trend that is projected to continue as unemployment grows.