I've heard called "Notradamus prediction; zombie apocalypse" about 2 days ago and this give me goosebumps.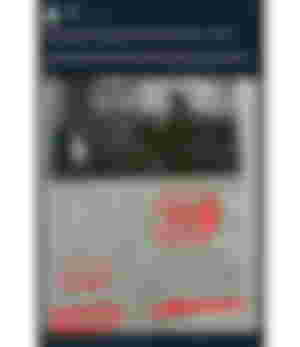 I don't know if I believe this because it has a lot of evidences. They say that it was written on the bible.
I belive in God that this will not happen. This is so much a big problem for all of us if this happen.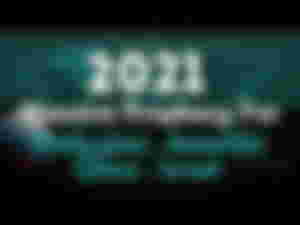 Since I love watching zombie movies, I know what are the techniques to kill them. I'm not claiming, I'm just sharing to all of you to be informed what might gonna happen.
I'm with God, I know his powers. Let us all pray for this kind of Virus or what we call this Zombie thing.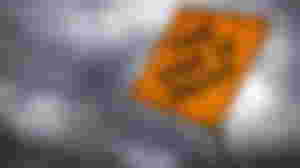 This is not the end, we must love our nature and ourselves. We must thank God for all the things he gave us and especially the love we had.