Trdelnik (Chimney Strudel), a Cinnamon Sugar Pastry in Prague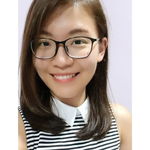 Trdelnik is easily a must-try dessert in Prague. Me and my friends managed to try this when we travelled to Prague a few years ago. It is sold by numerous street vendors throughout the city and you can also find it in a number of bars and cafes.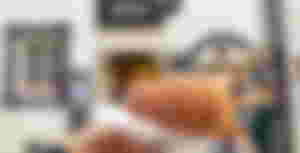 Trdelnik is a sweet pastry made of yeast dough. It is pronounced as "Tra-del-nik". It is also called Chimney strudel or Chimney cake.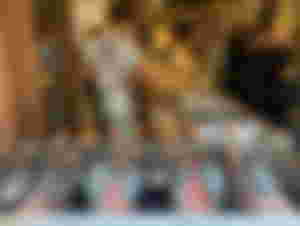 The strips of the dough are rolled onto a cylinder (called trdlo) and grilled over hot coals.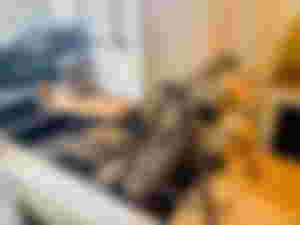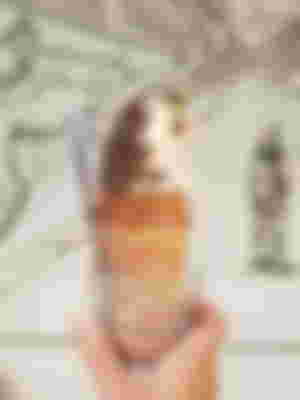 We ordered a sweet Trdelnik with Vanilla Choc ice cream with banana and biscuit stick called Ice Ice Baby. It looks like waffle-coned ice cream! 🍦. Haha, I think those who love sweet desserts would really love this! 😄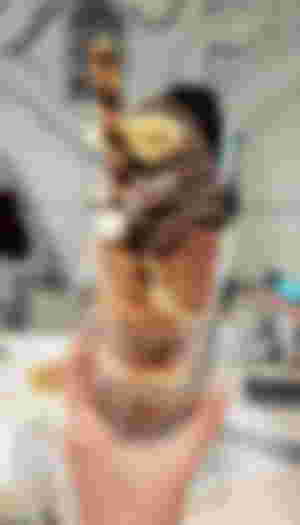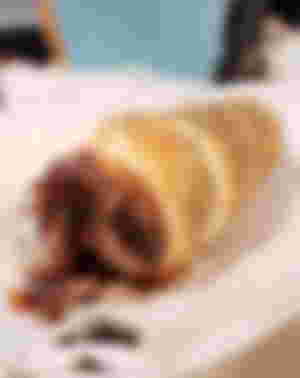 We also tried their Pulled Pork Savoury Trdelnik, which it contains smoked pulled pork with pickles and spicy barbeque sauce. Super packed with flavours! 😋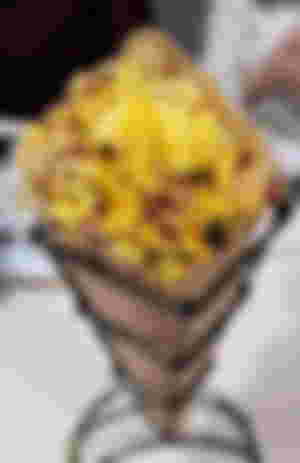 This is their Savoury Egg Waffles. It contains scrambled eggs with bits of bacon and grated cheddar cheese! Very rich with flavours and super yummyyyy too!
Good thing is, all these are shared among a few of my friends, or else I won't be able to finish it. 😂 One of the advantages of travelling in a group is that I get to taste a bit of everything.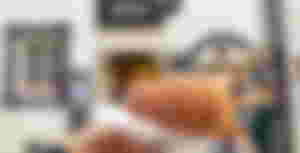 Before we leave, I packed an original Trdelnik for myself and eat it as I walk down the street. Haha. I prefer this simpler version as it has mild sweetness from the sugar, nuts and cinnamon. With the simpler ingredients, I can taste the texture of the Trdelnik better too.
Those who don't like overpowering dessert that bombards your taste buds, you might like this! :)
If you happened to be in Prague during the weekend, you may drop by this place to have your sweet/savoury cravings fixed! :)
Waffle Point Café U Kajetána
17, Nerudova 248, Malá Strana, 118 00 Praha, Czechia.
Operating hours: Friday-Sunday 11am-6pm