Drawing Pops Maellard (Regular Show)
We continue with the drawings of these characters of the great animated series that made many of us laugh, and in this opportunity we are going to show the step by step for the elaboration of the drawing of the recognized Pops Maellard, who is the owner of the mansion where he stays and is also the meeting place together with the rest of the main characters.
Now, as you can see in the image below, the sketch has been made with figures such as rectangles and circles but with certain distortions or curved edges.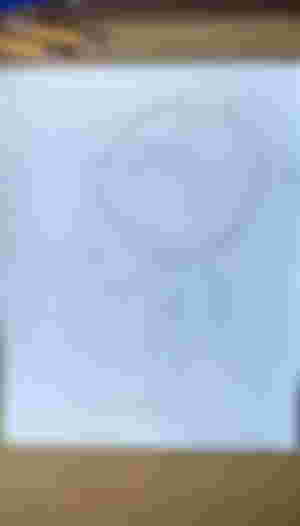 Once we have obtained the essential we proceed with highlighting each of the lines for better visibility.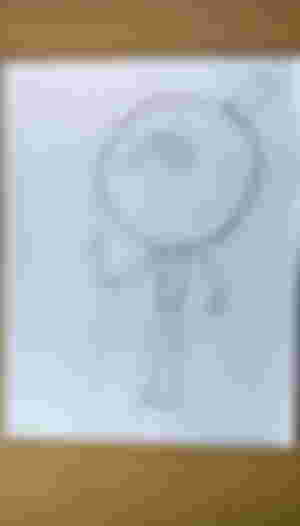 We give shading to the hat.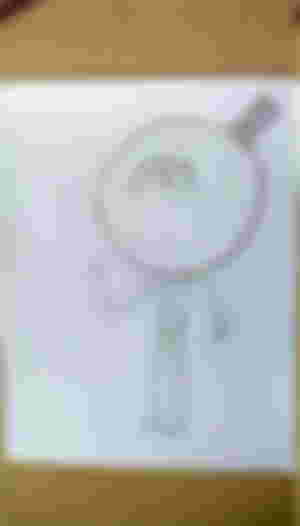 We continue with the arms and upper body.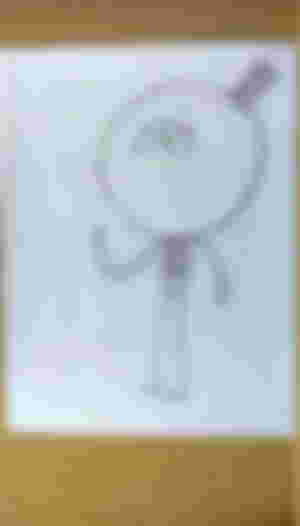 And we finish with the legs and shoes.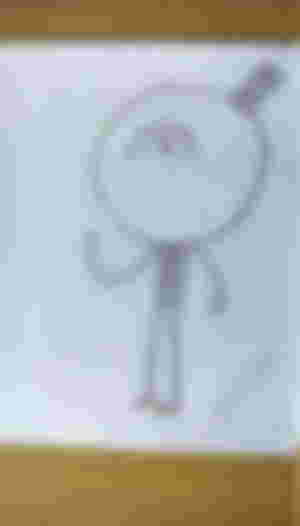 As you will notice it is a simple drawing to do, in which I know that many of you will be able to do it if you wish.
I say goodbye before saying that I thank you in advance for your support. I wish you all the best.
Until the next installment.
Materials used to create this work:
Eraser.

Mechanical pencil.

Recycled sheet.

Paintbrush.
Source of the images:
Images obtained with my Amazon Fire 7 tablet.