Drawing Muscle Man (Regular Show)
Greetings again my dear readers, and this time I come to present the creation in a step by step of one of the characters that is part of the humorous animated series Regular Show, which came to be broadcast by the subscription channel Cartoon Network in 2010.
Now, as for the drawing we are going to start creating a silhouette of the character in which the outlines are slightly marked with geometric shapes.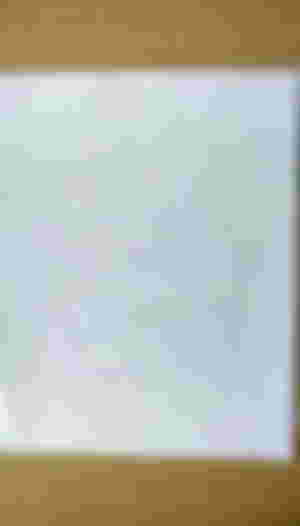 Then we start to shape and give the corresponding characteristics to have a better visibility of the character.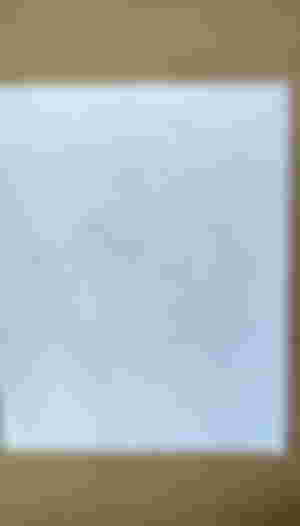 Once we have made some corrections we are going to highlight the lines of the whole figure, starting with the head and then continuing with the rest of the body.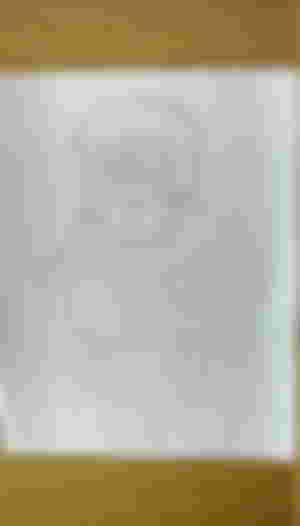 Finished with the above we have to give shading to each part of the character in order to give it a better appearance and the feeling of colored with graphite.
We continue in the same way until it's finished, and that's it!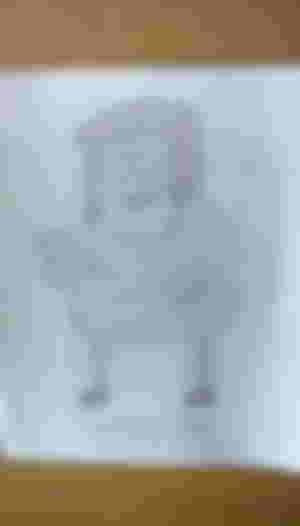 What do you think?
I hope you liked it. I thank you in advance for all the support you can give me, and also you can leave your comments at the end of this publication.
Without further ado, I'll see you in the next post.
Materials used:
Recycled paper.

Mechanical pencil 0.05.

HB lead.

Eraser.
Source of the images:
Images obtained with my Amazon Fire 7 tablet.