Drawing Hi Five Ghost (Regular Show)
This is the third installment on the drawings that I have been doing on the various characters of Regular Show, and this time it's the turn of Hi Five Ghost.
This publication will be somewhat brief since the elaboration of the character is simple to do.
And to begin with we are going to create a sketch based on geometric figures, having only squares and rectangle. We also take the opportunity to place the eyes and mouth.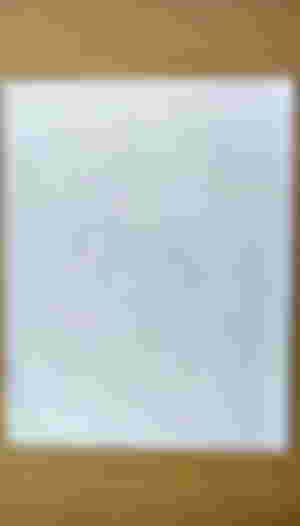 Then we begin to outline the upper part where you can see a kind of hand.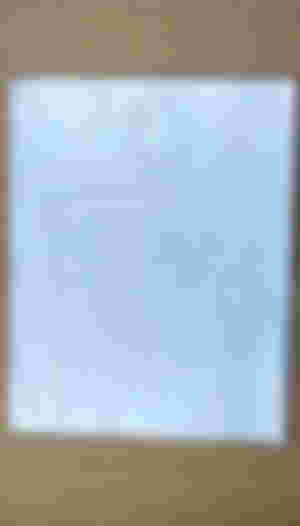 We continue with the same process until we get the whole figure.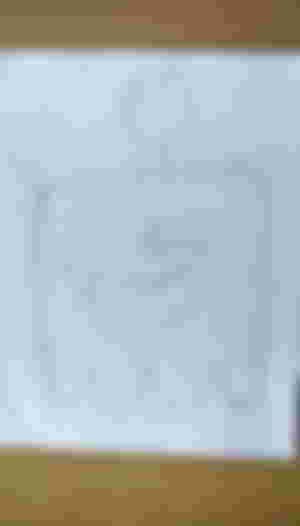 Finally we make some corrections and clean the outlines that are not useful.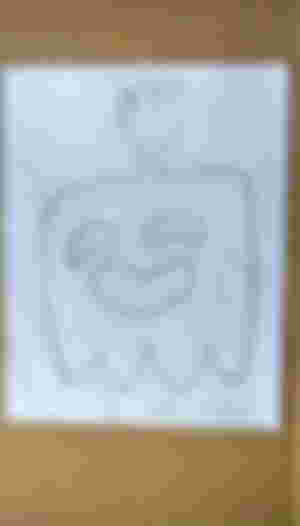 What do you think?
Without more to say I say goodbye to you until a new delivery.
Materials used:
Eraser.

Recycled sheet.

Mechanical pencil.

Ruler.
Image source.
Image captured with my Amazon Fire 7 tablet.