Have you just started writing and you don't have much cash to spend on premium images? Or, are you someone that has no intention of spending money on images, but would like to use high quality photographs?
If you are in either of these categories, this article is for you. Here I'm going to show you three places where you can get free high quality images. The same websites have helped me produce articles that have received numerous comments, positive feedback and thankfully, a few tips.
I do not receive any affiliate commissions from these recommendations and neither do I intend to. These are websites that I genuinely visit as I like creating great content.
---
1. Pixabay
Pixabay is my favourite website for free high quality photographs. If you go back to my previous articles, you'll notice that I've referred to Pixabay on various occasions. Here you'll get a mixture of high definition photographs based on all kinds of themes. To use the images on Pixabay, you don't necessarily have to provide image attributions on your articles, however, if you link back to photographers - you will in some way be promoting their work. Giving them a link back is a kind gesture, as after all, they are offering you something of value, free.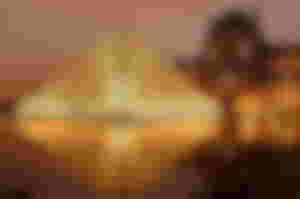 ---
2. Pexels
Pexels is very similar to Pixabay in that it provides free stock photos. If you don't find what you're looking for on Pixabay - this website is one of the best alternatives. Once again, I don't think it's necessary to link back, but by doing so you'll be incetivising photographers to release more free work. When people link back to my articles and give me positive feedback, I always feel more motivated to produce more work. I guess this is how photographers feel when their work is appreciated.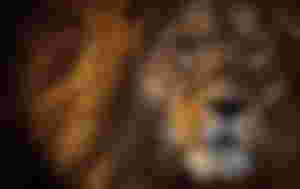 ---
Here you can find freely usable media files. They are mostly free photographs but you can find animations and videos too. With most Wikimedia Commons images, you will have to provide image attributions or link backs, but, it's a small price to pay for fantastic work. I've used Wikimedia Commons for countless Instagram posts and I can't recommend it enough.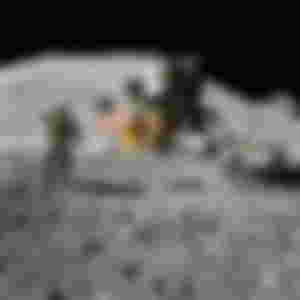 Astronaut David R. Scott, Apollo 15 commander. / Public domain
---
So, if you were struggling to find free quality images for your articles, I hope your mind is now at ease. If this article has benefited you, leave your feedback in the comments section, and thanks once again for your participation in my work. Will write again soon!
---
Sponsors of mathematics.proofs