Worst experienced I've never forget!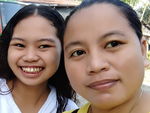 Article #25
June 12,2022
Unexpected blessings give you the best feeling of gratitude.
(Life and safety is a true blessing)
On December 16, 2021, when the Typhoon Odette came around in the Philippines that cost a lot of destruction mostly the whole of Cebu was being affected by the calamity. It was the saddest experienced I've encountered in my whole life.
There are a lot of properties being washed out and destroyed. Many houses collapsed and many investments didn't survive and needed to be closed.
Its been like a nightmare to all of us,these all happened when the christmas has come along in a short period of time. We are all excited preparing for the christmas vacation and our expectations to receive a christmas bonus and a plan to have a vacation to travel with family, on that year all the expectations were all gone in just one blink of that calamity.
These were the outcome of our areas at that moment while the typhoon sabotaged the place.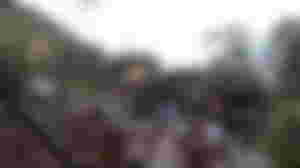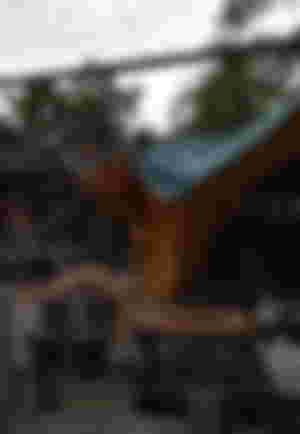 It's been six months since this all happened but this was the hardest part of my life that would not easily forget. This tragedy will remain in our hearts and will last long. very traumatic experienced but we are still thankful to the Lord that we're safe and sound.
After the typhoon, many people suffered so many hardships because the line of electricity has been cut off and we experienced a shortage of food and water. Our clothes were wet and got dirty, Luckily some people are living in a subdivision and they offered some help like giving clean water to drink . we fall in line early in the morning in front of their fence. the losses of electricity and water takes almost one month..
My realization,
Before this calamity exist, many people were not aware of what is really happening everywhere.they forget the important things to be taking care of.we are all busy of what we are doing without even realizing the most valuable in this world we almost forget that there are more things important rather than anything else.all these things happened for so many reasons in a way to remind everyone what would be the greatest things that we need the most of our life.
It makes me realized that Time and family should be in your first priority rather than material things.
Greetings to my beloved sponsors,thank you for the appearance and I always appreciate it,God bless you all❤
Lead image credited to Unsplash