Rain is just rain, continue what you need to do!.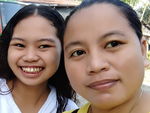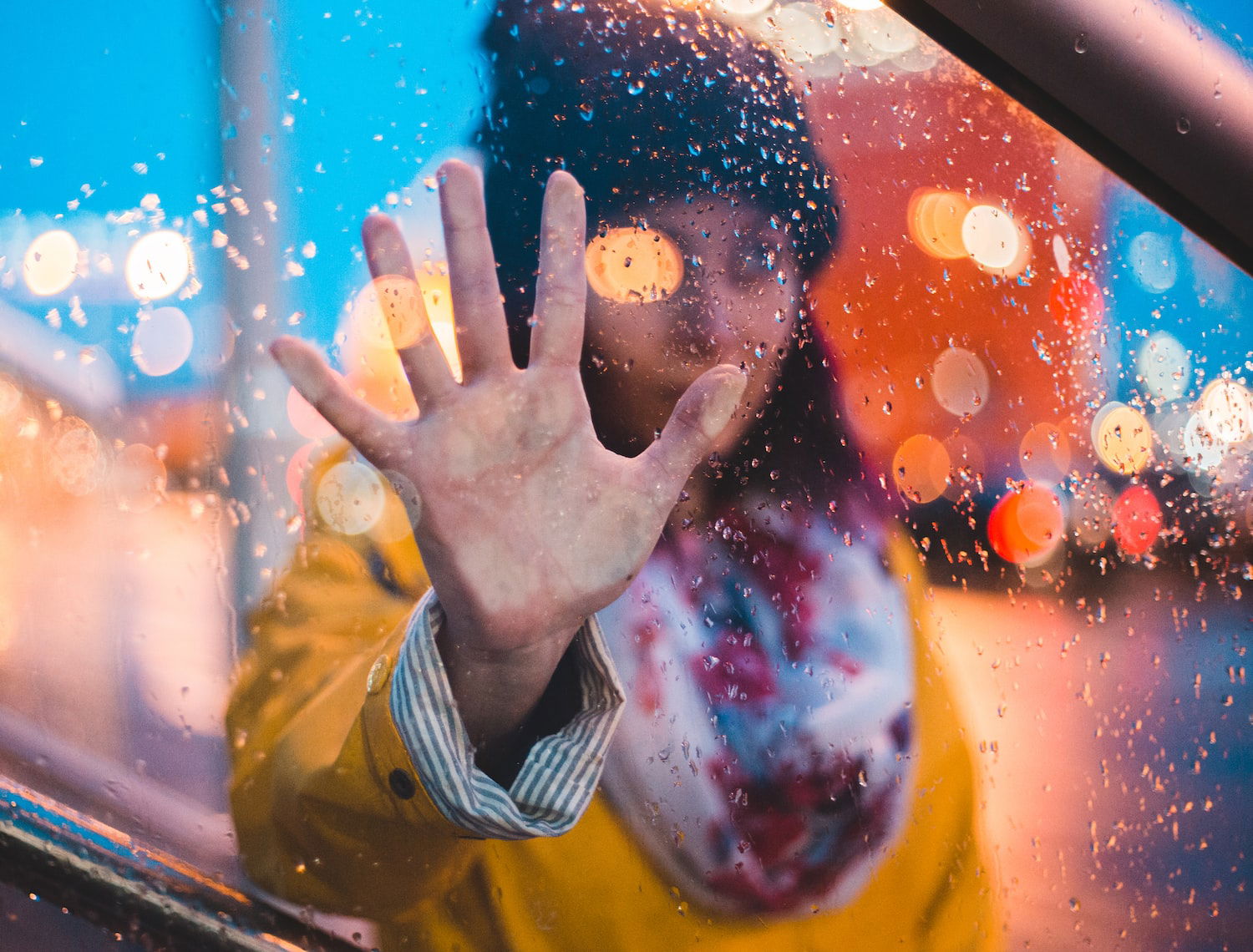 Part of Luzon were the target of the Typhoon but we also suffered heavy rain since yesterday here in the Visayas. It reminded me of last year when Typhoon Odette crashed out in our place. I don't want other places to suffer the same as we encountered.
This rain, If it will last for a day many areas will suffer a heavy floods especially those who are living in an urban places.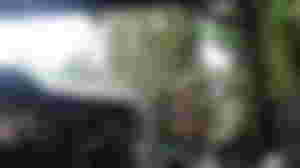 I took this picture this afternoon, I stand by and wait for the rain to stop because I need to buy some groceries stocks for my little sari-sari store and tomorrow is monday.No information yet if the class will be suspended were just waiting for the message from the teacher. A couple of hours, the rain stopped, and my partner and go immediately to the nearest mall in our community to buy what I need to purchase.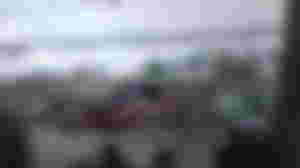 were riding on our motorcycle to go there in the Metro supermarket. but suddenly the rain started to pour out again and we just keep going and try to buy what is really needed and what is lacking in my store so that we can go home right away.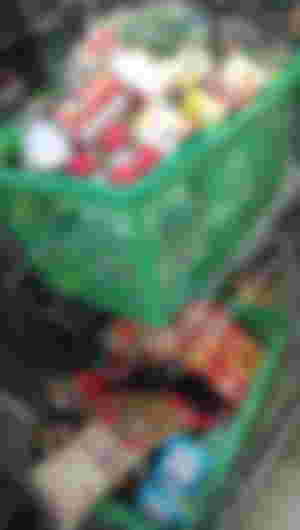 Were heading to the counter area and gladly there are a few customers only and I'm in the second line of the counter. Maybe they are tired to go out like this the weather is not good and not convenient for them to go outside. I only purchase those basic needs that I can display on my little store and some of this are snacks that I will going to sell to the workplace of my partner.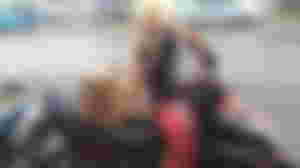 When we go outside, The rain is still so aggressive and pouring out.Its okay if our groceries will get wet but Im sure before we come home we will be getting totally wet but we have no choice but to ride on and reside home immediately. I also thought that I can take a bath and change clothes after.
It was a little bit scary to ride on the motorcycle during the rainy because the roads are wet and sliding. we already experienced that we got minor accident because the wheels at the front got slid and we turn out of balance. Thankfully we came home safe even though we got wet at least it's all fine.
That's all for today's update on what makes me busy even the rain cannot stop me from what I need to do right here right now.😂
Thanks for reading!
The lead image is from Unsplash and the photos above are mine