My worries after everything happened!
Article#10
May 27,2022
Before i come to this platform which is read.cash community, I always on my own I don't have a lot of friends outside because my mind is just on focusing for my family.i don't even mind what are those happenings outside in my place.
I am the kind of person who is always thinking ahead of time. like I was in the middle of nowhere i dont know what kind of brain I have lol.

Since my childhood,i dont want to have mistakes because I am afraid that might be get scolded by my parents or anybody around me.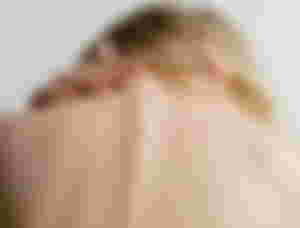 Sometimes, because of worrying too much i feel sick about everything. and my mind always stocking of what would happen.
I started my worries attack when the pandemic strikes in our country. seeing in the news that many people were affected about the disease being scattered around the world. and my heart beating fast.until now ive come to my senses that my worries didn't leave me up to this moment.
Many situations come into our life unexpectedly to happen.looking back of some tragic incidents that happened here in the Philippines.
We see the news on tv,radios, and social media etcetera.this kind of incident never controls in our society.it becomes more rampant nowadays.the killers or the murderer is like evil dont have a conscience to do those barbaric act of killings.why does this happen to this kind of people?I am worried that maybe there is no safe place anymore.
Last year,ive never forgotten what we experienced during thyphoon Odette landed in Cebu last December 16,2021.during that day, everything was fine and calm until the night appear the wind starts to blow faster and faster and its like a horror movie in that situation,,all of us need to find a safe place to hide,squatting under the table to protect our heads from falling objects like wood or a roof might landed upon us.we always pray that the typhoon will go away immediately and never come back.the children cried with so much trauma in their experienced that moment.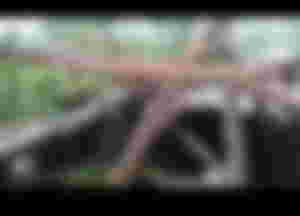 After the typhoon,this is the outcome of my house.were glad that everyone of the family was safe and sound afterwards.We dont have electricity for almost one month and the shortage of foods and water.we just only depending on what our baranggay could give and limited sources only.after this happened many people was affected by losing their jobs and still on waiting when the electricity will be fixed. the saddest moment is when you see your loved ones suffering so many hardships and nothing can help because all of us experienced that.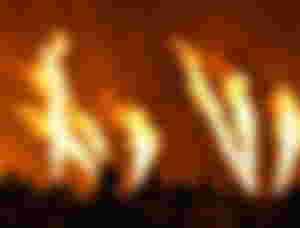 The company that we were working for was burned a week before the typhoon Odette come.and we stop the operation and the salary might stop there until further notice when we operate again. And i told myself that its okey then it's just a challenge for us and everything will be okay soon in God's perfect time. just to feel relieved.
Everything in this world is irrational,maybe in a second theres a possibility that happened just a blink of an eye.it's easy to say that I must be prepared but really hard to put an act about it.
My last thought about this topic,
Never give up no matter how big or small the chances of winning but still, we have families to lean on and need our support. treat them as your strength to pursue and as a weapon to stand up against bad experienced were facing every now and then.
Thank you and have a blessed friday everyone ❤️
Thank you for the support my dearest sponsors😊
The lead image is from Unsplash!
You can see me in noise.cash 💕 @mariajane19
_blessed friday to all!