Restless time
Getting up under the blanket of weariness and situation is Ambivalent. You are showing resentful approach towards every task you are going to do is depiction of having restless time in your living days.
My mind is stuffed with the thoughts of exams these days and i am chiefly confined by indisposition because from many days i am unable to complete the necessary hours for sleeping. Having thoughts of disquietude in my mind i was trying to focus on my exam and trying my level to grasp as many concepts as much i can take in remaining hours. Angst of exam are common in every student but most important thing is that how students are utilizing their given time to cope up with the exam stress and they can overcome the stress level by having good preparation for exams. The main thing which i don't like about myself is my laziness in the whole semester, i used to remain calm all over the semester but when it comes to exams i will lock up my room and i will spend time with my worthy notes\books who will help me to stand tall on the day of result.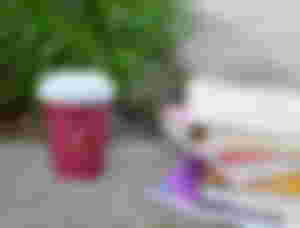 In order to quench the thirst of knowledge i will read my whole syllabus and will try to cover whole syllabus like it is just like bundle of my unwashed shirts which i have to wrap up in my bag; no baby, its not easy it could be if you have done it earlier but now everything is floating over the head now you have to have a strong strategy with which you can technically solve your whole paper as this is the time of smart work and this time i am driving my bike with hard work which is not necessary here.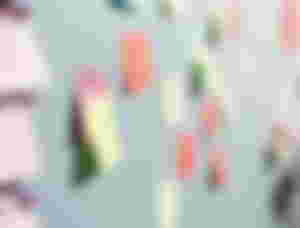 going through all the assignments and notes are really making my days though. Each coming day is challenging me i feel like there is a big monster who is standing besides my bed holding all the difficult tasks for me especially during exams days where everything is muddled up and in this though situation i am not getting time even to have breakfast i know having breakfast is the integral part of our diet and our day but what i can do, i am so much deep into my exams also inflation is hitting the skies like rocket is penetrating in the sky day by day.
Dear people, this article is experiment with words i want to depict my mental situation with the help of difficult and easy words. Difficult words are symbol of hard concepts in syllabus and easy words are depiction of easy content and overall the text is portraying my mental image.
i am waiting for your feedback
thanks