A trip with my sweetest friend
Hello dear read cashiers. I hope everyone is doing great and enjoying health. I am back with another blog. It's about my friend like usual. From last three blogs we are usually talking about days which I am spending.
I guessed that the blog which I wrote lately was but short and I should add something more into it. But, that time I was in hurry, actually I was writing but suddenly my class mate came over me. She was standing over my head and insisting me to go out. So, I just uploaded the picture of chicken piece in last article and I just finished it. But, today hopefully I will not do that thing.
Let just start, what happened today!
Start of the weekend was bit lazy. I was sleeping like baby with zero percent tension. Even I know that from Monday I have to take exams but I am fully relaxed. When I got up, I saw that sun was showing its face to earth and people are engaged with their work. One of my room mate was doing laundry.
Obviously after seeing her, I also thought that I should also do laundry today. I got up in full resistant and I had breakfast. Breakfast was really yummy. When I came back from kitchen. I went towards laundry room and their I drew out all of my dirty dresses. I was not in good mood after seeing pile of them. But, I have to wash them all. I washed them and came back in my room and tapping my mobile. My friend texted me that she wanted to do some outing. I replied; it's great idea. She said that she will appear after one hour with pizza and cool drinks so be ready. Soon after I received her text I went to washroom and I took a happy bath.
Later on, I went towards park and I waited there almost for hour but she was not there. I called her so many times and every time she was saying sorry I am struck in traffic. Thank God,after an hour she came with pizza.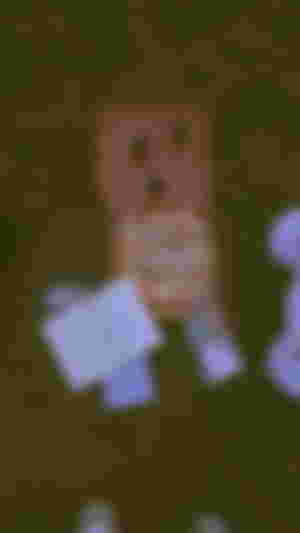 To make our picnic a little aesthetic she brought some books with herself In her hand bag. Her hand bag is so pretty but I forgot to capture any photo of that hand bag. Soon, I will show you her hand bag. Well, here we should talk about her aesthetic sense. Personally, I really do like her aesthetic sense and I do love her photography but due to some privacy issues I can't show more photos. Otherwise I really have so many photos of her. Moreover, I am thinking to reveal my face on readcash. I think this would be really an interesting thing but I know that on read cash now there are less audience. Hope so, it will increase with the passage of time.
Thanks for reading.