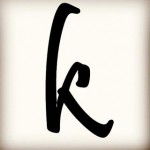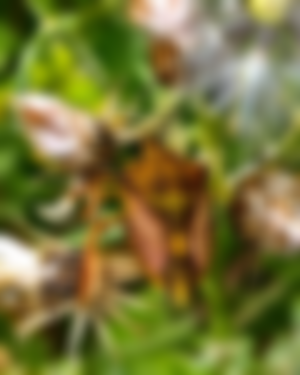 You will never really be alone.
You may feel alone, you may even feel lonely ...
But what I can guarantee from my personal experience is that you will be able to feel a difference.
The moment you step your foot in nature.
On the soil.
Next to the blooming wild weeds.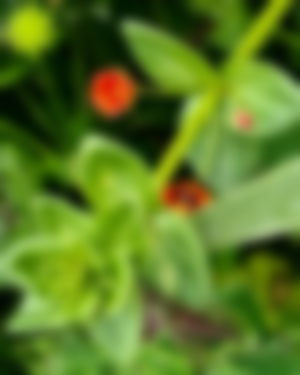 Our life is more beautiful that we can imagine
We just have to live it and inspire others to it
Thank you for visiting!