Introduction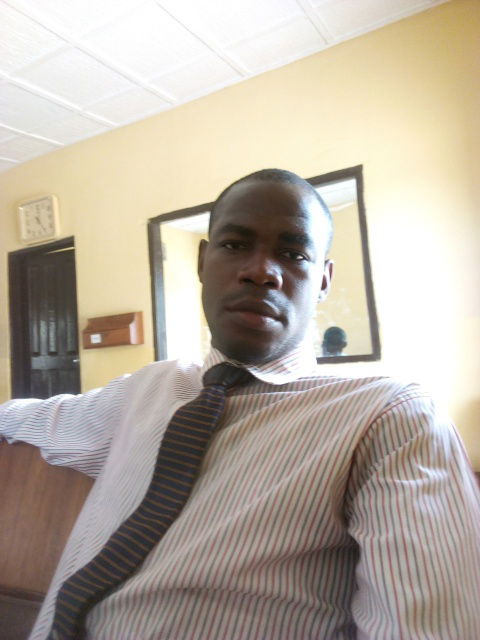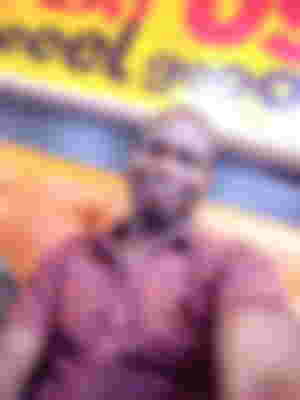 Hello everyone,
I'm very happy to introduce myself HERE. A platform where a quality content created can be rewarded with cryptos. A platform like this is very rare and should be appreciated. Let me tell you more about myself.
My name is KALU ORJI SAMUEL with a username; @kaluorjisamuel here. I'm a Nigerian from Igbo extraction. Based in Aba, Abia State, Nigeria. I'm a devout Christian that believe in supremacy of Jahovah God that's not equal to his son, Jesus Christ or his active force, Holy Spirit. I'm the first born of the family of three kids, Two boys and a girl. My Dad is late when I was only 5 yrs and being fatherless boy at that tender age is very difficult experience. My Mom is a pretty trader in this third world country where we don't have up to a dollar a day but keep surviving.
EDUCATION AND SOCIAL STATUS
I have a higher diploma in Environmental design and technology and I'm very passionate about environmental sustainable development approaches and goals to curb the menace of our dangerous activities on dying mother Earth. I'm also an amateur artist, who dabble in free hand drawing as a passion and stress reliever. I speak and write good English language and Igbo which is my mother's tongue. Socially, I belong to many social organizations where my contribution are appreciated and had meaningful impact.
MARITAL AND HEALTH STATUS
I'm very single without complicated relationships. But, with the hope of getting married to my "would be" wife. Below is my health status
GENOTYPE: AA
BLOOD GROUP: A+
HIV STATUS: HIV-
I'm 4.57 m tall with broad shoulders. Black skin and strong bones.