How my Yesterday, Sunday 30/01/2022 went?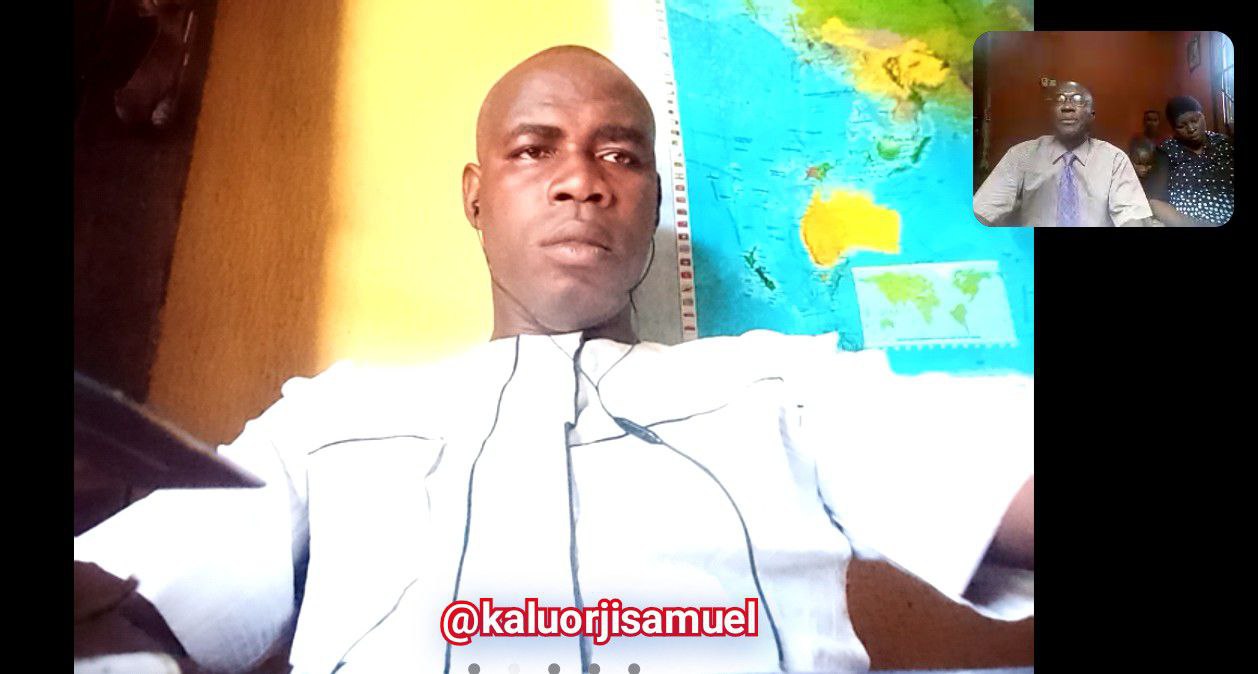 Sunday, 30/01/2022 was a good day to remember. It started very good and ended happily. Let me write about my activities throughout the day in three subheadings.
I woke up by 6:15 am in the morning. Had my morning Bible study and prayer. With the aid of our spiritual and motivation book that discusses about Bible topics daily. I consulted the yesterday's own. The title was "Return evil for evil to no one" based on the Bible verses of Romans chapter 12 vs 17. The summary of the lesson was on being peaceable with people and not thinking about being vengeful because it makes circles of violence to continue. Peace will be far-away and where there's no peace, prosperity and unity are usually unattainable too. I was encouraged from that study to be loving and caring to others no matter how they treat me. After my studies, I had my early morning body exercises. It's a lightweight exercise whereby I carry some weight of light kilos for some minutes for several positions rapidly but totally unprofessionally. This helps to check my body's structures and shapes in good forms. Because being healthy includes how we exercises our body too. After that I had my beards shaved, change my teeth and had a warm bath. I had a quarter of bread and tea for breakfast. A quarter? Yes. To sustain me because I'm a heavy eater. I rested a bit while reading my materials for my spiritual worship with my congregation. With the aid of Zoom videoconferencing due to the fear of spread of Covid19 virus strains, We had a meetings that starts from 09:00 - 11:00am on Sundays which usually start with praising songs to God and prayers, A 30-mins Bible discussion is held where a minister usually a baptized brother will discuss with other from the scriptures too. Bro Akpan explain the reason why we should be obedient to the authorities. Authorities can be found at families, schools, congregations and governments. How do we look at them? We learnt to be respectful and obedient. God placed them for things to be well arranged and organized. We should not challenge them often especially when we don't know the reasons why they did what they did. Also, people that usually call for protests are not always of good characters, Absalom, one of sons of Ancient King David was cited. He decevies others to believe in him against his Father. Although having very bad character for a leader, had a ranks of people believing in him against constituted authorities of his Father. We learnt how it went which is very bad and the true of nature of his father was revealed again as he wept bitterly for him at his death. He is a merciful father and leader. Our leaders might be "good" but the bad administration structures and policies might thwarts his clear vision for his people. The system should be reformed and the leader encouraged. God will keep blessing all our efforts. We had a watchtower discussion too on how we should continue to worship God despite many problems therein. We concluded with songs and prayers. Exchange pleasantries with others. My morning gradually turning into next stage.
My afternoon started with a sweet afternoon sleep. I had a sleep to be invigorated healthily that is one of the beauties of the Sundays. When I woke up, watched a movie, it's an American movie which focused on the suffering of blacks, negros in America society. I don't know why they are suffering so pitiably and treated as second class citizens whereby America is no-man's-land. Everyone there had an immigrant parents. Why treated others very bad racially? I checked their historical events online and noticed that every other people suffers racially too. Maybe being black, I highlighted the kind of racial abuses against the blacks more. The movie ended happily as they are highly compensated as their cases are treated judicially. After the movie, I went to my shop. Shaded my goods which is groceries.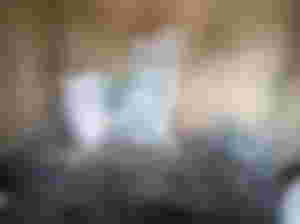 Wait on my customers and had some sales too. Although I have a few goods at my shop as the picture above indicated. I'm very hopeful that my passion here will earns me one BCH to improve my livelihood. That's why I plead for upvotes, subscribers and supporters.
I closed at shop in the evening, headed home with a friend. He bought oranges and snacks along the way home and chatted along to our several homes. I wrote one article yesterday's night and went to sleep. Nature calls, I obeyed and wake up now to write about my yesterday's activities for your reading pleasure.
Lessons: I don't give up on myself and I learnt to be peaceful too.
Sponsors of kaluorjisamuel