Look Up! The Sun is There, So Smile!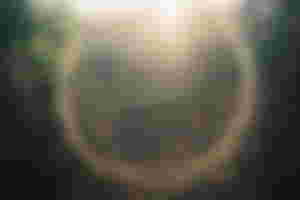 I wonder if the sun has eyes and if it can watch us and our everyday lives. Does it know that when the world turns, the other side won't have light and will have to sleep in the dark? Does the sun know how the plants thrive because of its light? I hope the sun knows how much help it could give to people. The laundry dries fast, the flood and puddles disappear, the winter becomes bearable, and shadows play on the ground.
Without the sun, there won't be the moon that shines at night. The world, without this ball of fire, will be nothing but black and eyes that couldn't see. The plants won't exist, and if they do will they be green? Would we know what shadows are, what warmth is, what light is?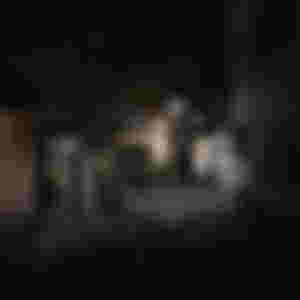 Without the sun, I'll probably just sleep the whole day, shivering under my blankets as the coldness reigns outside. Forever it will be winter, no hot days to cure the ache in our joints when the cold has seeped to our body. Forever, we won't know what it's like to feel alive because living means warmth and lack of it is death.
The whole world will probably change without the sun. Would it still be called earth without its trusty partner to keep it alive? Would there be us in this world or would this place turn into a rock with nothing else in it?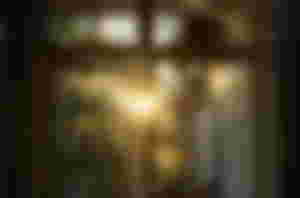 But, I do not want to think of all these saddening things. Because we have the sun, shining up in the sky. Though we're not sure if it has eyes, if it watches live everyday—but we know it keeps us alive.
The sun is there and we are not alone when we walk in the park. No one is beside us, but there's a figure on the ground doing whatever that we do. We have a shadow to accompany us and also to let us know that the sun is right behind us when we walk back home.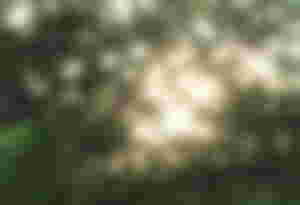 The sun is there and I have dry clothes to wear morning, noon, and night. The sun is there and I can have vegetables to eat, plants to water, puddles to watch dry up.
The sun is there, in the space outside this earth, turning, free, and ever present.
---
Hello read cash community! I am finally back after months of disappearing. I lost my motivation to write long blogs during that time, I felt like if I wrote something, it would just turn out bad. So I think I absentmindedly made myself not write anything at all.
But that's meh. Motivation wouldn't come out of nowhere, we should move so something would come! And that's what I did today.
Thank you for reading this piece I made, I hope you found this good!
---
Image links