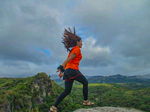 Crypto?
Coins?
Bitcoin? BCH?
Noise.cash?
Read.cash?
Questions here, questions there.
I, myself is curious what crypto really is. Some says, its legit and some says, its just a scam. Many news about it when I searched on google (there's positive and negative) so I don't know what or who I believe in.
However, one of my friend here @Firenze introduced it to me a long time ago but that time I'm not yet interested or maybe my head is full of many priorities, sorry chingu..ha-ha. I can say that she is my G.I. meaning Good Influence in terms of investing. She shared her passion such us investing in stock market and cryptocurrencies but its up to us, if we take it or leave it.
Anyways back to me, I was full of doubt, really, but I want to try something new especially in an investment part so that I can have an extra income aside from my salary. Because as an employee for more than 10years, sometimes, I came to a point in my life that I will get tired on things I repeatedly do. And of course, I don't like to be an employee only for the rest of my life but I want to feel to be an employer too.☺ And one of my dream is to have my own business, but until today, I don't have yet, because I don't that enough funds for putting up a business (water refilling station or grocery, hoping!). That's why, I need to find a part-time job or extra job for I able to earn more money.
Thus, sometimes in April I decided to registered in Noise.Cash and joined there. At first, earning money is my first goal thats why i created my account. But times passed, I literally enjoy there platform because I can post anything, what on my thought without bashing or downgrading my grammar in english..ha-ha. As well as it helps me to improve my writing skills (coz in a first place, I don't have that talent😅) in giving captions that I want to post. Aside from that, it gives me an opportunity to gain and meeting more friends and they all inspired me especially in taking and editing pictures.
At the same time, I proved to myself also that crypto world truly exist.. It starts in earning my first BCH coins in Noise.cash and now, this is my 3rd articles in Read.cash and I do spot trading too in Binance and MXCPro wherein I meet different kind of cryptocurrencies. Because, as a newbie, the coins I knew were bitcoin and BCH only and I thought that crypto, bitcoin and BCH are all the same name🤦‍♀️. Ha-ha.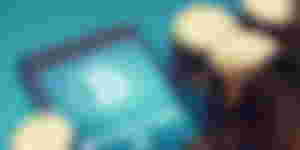 Maybe in the future if my heart is ready to take that more risky part, I want to try other trading options like FUTURES.
Speaking of, there some terms I learned for my more than a month in spot trading such as:
Bull market -or bull run, is defined as a period of time where the majority of investors are buying, demand outweighs supply, market confidence is at a high, and prices are rising -coinbase.com
Bear market -are defined as a period of time where supply is greater than demand, confidence is low, and prices are falling -coinbase.com
Buy Low, Sell High- is a strategy where you buy stocks or securities at a low price and sell them at a higher price- investopedia.com
And so on..
Afterward, I enjoyed and got addicted in spot trading especially when the market got hyped or bull market. And for that, I invested my own money just to buy some coins and thinking that continuing in doing it, maybe I will become rich. Lol.. Because from my $50 dollars initial fund, my portfolio went up to $200 within a month. It chilled me and gets me more excited to invest more, it was easy money, (thats what Im thinking), however...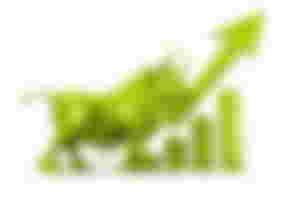 When the market into dip or bear market, my heart not prepared for that. And my initial reaction was, Whaat?? What will I do??.. don't know what to do if I'm going sell my coins Or just HODL until the market back to normal again. However, that dip still dipper until today.. uhuhu.. and my portfolio became red from a green one (kinda stressed). When Im back to my senses and consult to my friend, she advised me that if Im going to sell it, "its a loss for me". So I don't have a choice but to wait patiently for the rise of the market again, we do not know when but praying it will happen soon. 🙏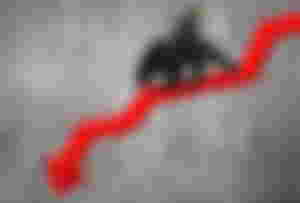 So based on my personal experienced before we go to a battle make sure that you are physically, emotionally and mentally ready on whatever result maybe, if its a loss or gains!
As of now, I'm still a newbie, struggling, striving and learning on how to survive in this crypto world.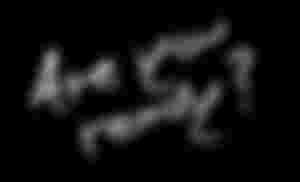 "Don't worry about what the markets are going to do, worry about what you are going to do in response to the markets."- Michael Carr