I have been having a hard time thinking for topics when it comes to writing articles, which sometimes lead me to be inactive for a couple of days. It sometimes stresses me out since the bot would only visit me if I published articles every day and me being unable to write one on a daily basis means no tips for me on a daily basis as well.
So, I decided to ask for help. And who should I run to when it comes to this kind of topics if not GOOGLE. Yes, I tried asking Google what topic to write for today. And luckily, it gave me a list of topics.
There are a total of 50 topics on the said list and the topics are somewhat interesting, although, some are quite challenging. I chose the easiest I guess and that's what I'll be writing today.
I have been a user of Facebook way back 2010, year when Friendster was still a thing. I had a Friendster account prior to Facebook, and it is my main social media account. I only signed up on Facebook because of it's main thing back then: FARMVILLE! Farmville made Facebook popular back then, alongside other games like PET SOCIETY, MAFIA GAMES, and a lot more. Technically, Facebook was a "gaming" site before. Eventually, as time goes by, Facebook became popular leaving Friendster behind which led to its 'closure'.
Facebook had also been updated through the years. New features are also being added everytime it underwent updates. And this lead me to my favorite thing about Facebook ( Games on this site was my original favorite thing about Facebook until it was removed).
So, my favorite thing about Facebook right now is its MEMORIES feature.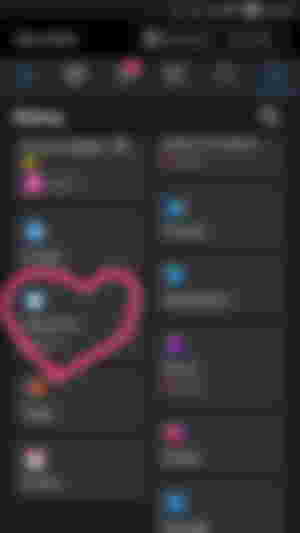 When Facebook was updated and it now shows us the memories that we had on Facebook, I got so excited. Why? Because it reminds us of all the events that we had shared on our account. I like how it reminds us on a daily basis and would go back far back to those years that had passed.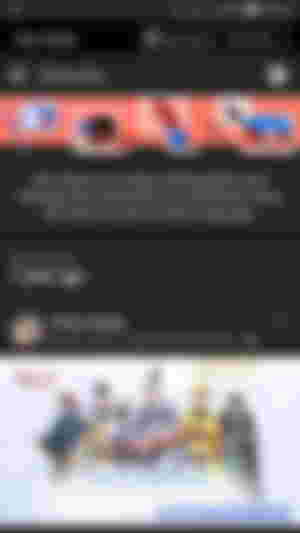 It reminds us of all the dramas that we had posted on Facebook, pictures we had uploaded, memes that we had shared, family gatherings, and other stuffs. It is somewhat kind of nostalgic everytime that we tried to reminisce all those moments that we had, either it be bad or good. Sometimes, I can't help but smile and asked myself, 'Was that memory that long already?' Especially, if the memory that is being shared where photos of my kids when they were still young. It brings back a lot of memories and emotions on those pictures or events that are being reminded us of.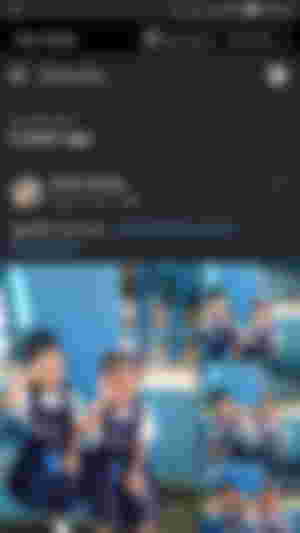 Facebook is not just actually a simple app. It is somewhat connected to our life since a lot of our memories are being shared here. It helps us remember all thkse memories that we might have forgotten. I am just grateful that Facebook has this option that's why it's my favorite thing.
How about you? What's your favorite thing about Facebook?