Some Misty Truth About Tears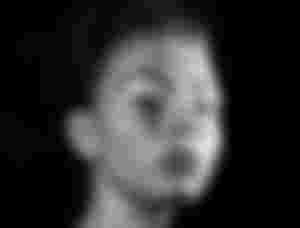 All human beings cry. From the womb to the tomb, tears have become a part of the people's lives. Babies cry for a variety of reasons; air bubble, colic, ear pain, fatigue, hunger, physical hurt, indigestion and wetness. Children scream when they lose a fight. Sympathetic adults shed tears when touched by a tender scene. Some suitors become teary-eyed upon hearing the sweet sound of "Yes" from the lady they are wooing. In moments of triumph, winners burst into tears. When teased or scolded, sensitive individuals sob. The sick and broken-hearted cry out of pain and anguish. Others mourn the loss of their loved ones.
Tears are an expression or result of an intense emotion. But they are also an important part of the human body protective mechanism. Tears are small drops of fluids secreted by the two glands located behind each person's eyelids. Tears promotes the health of our eyes. But their release also helps develop our emotional and social well being. Children normally cry when afraid or hurt. It has been tradition among many families to make boys ashamed of showing pain or fear. Since crying is considered unmanly, boys tend to repress, and deny all kinds of feelings, including tenderness. This impedes their ability to establish a wholesome relationship with family members, friends, and fellow workers.
One teaspoon of tears is potent enough to purify 100 grams of water. Many physicians believe that all of us should cry once in a while for our health sakes.
When a person experiences fervid emotion such as grief or great joy, the muscles around the glands tighten up and squeezed copious teat fluids. So when you feel like crying, allo yourself to cry. These glands and the tears stored in them are natural parts of human beings placed there for a porpuses. They are to protect our eyes and provide us a means of expressing our most intense emotions. Thats some truth about tears.
So, do we have to Cry?