What I Like About This Series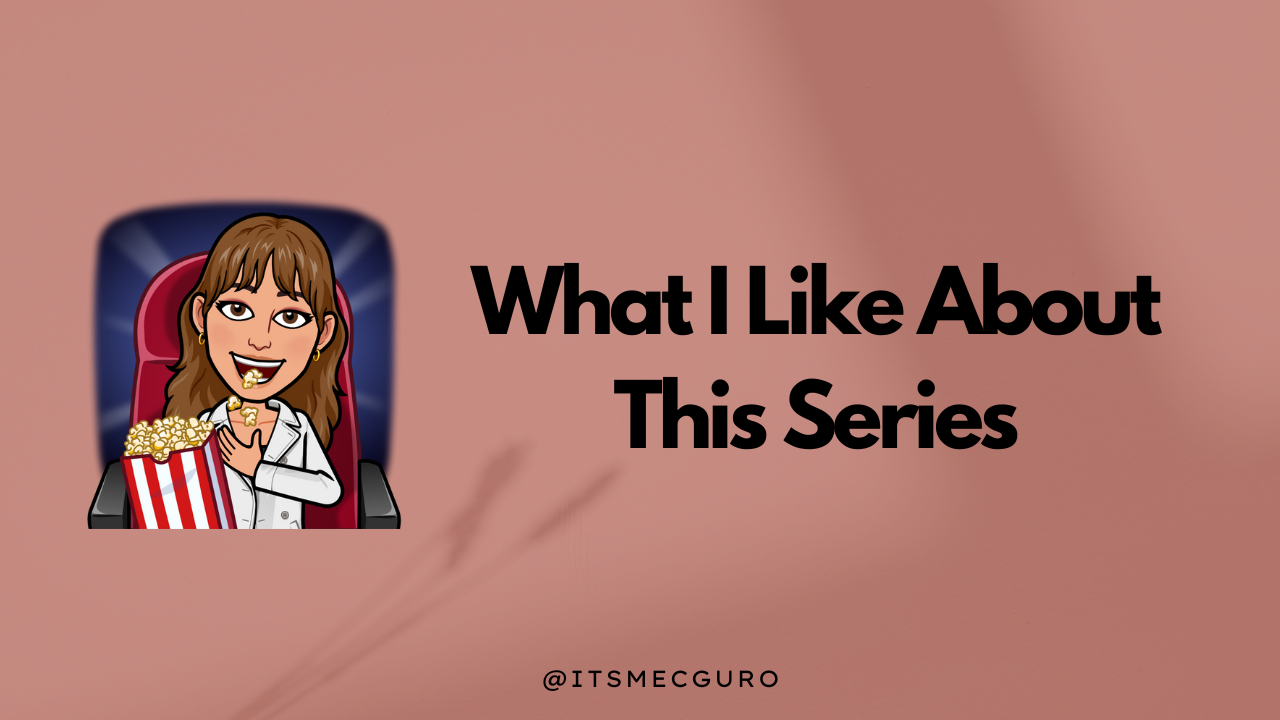 Sheldon Cooper. Does this name ring a bell? Well, if you're into the Big Bang Theory series, for sure you know Sheldon.
For the past few days, I've been watching Young Sheldon. I find myself bursting with laughter while watching each episode. Just like the series Friends, the episodes are only around 20-25 minutes long, and before I know it, I've finished another season.
One thing that captivates me about this series is the fascinating stuff I've gained from the nine-year old Sheldon. I adore him and his family's sense of humor.
The way his family supports him is something I really really appreciate. Family-related movies and series really make me teary-eyed. Despite being a nine-year old attending high school and college classes, Sheldon receives different form of support from his family, including his funny grandma, religious mom, football coach dad, high school brother, and his twin sister, Missy.
This is my reaction to each episode, whenever they show their love and support to one another: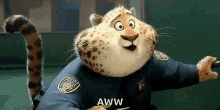 It warms my heart whenever I witness their support and love towards each other. They may not be a perfect family but I love how they manage their household. Financially speaking, they can't afford to send Sheldon to a private school that is suited to his needs. However, they do everything to provide for him and support him. Ain't that sweet?

I also admire how Sheldon pursues his curiosity and enjoys learning. Whenever he becomes curious, he doesn't give up until he finds the answers.
I enjoyed the episode where he overcame his fear of solid food, thanks to the comic books! HAHAHAHA It's weird at first, but maybe we could really overcome things with the help of small things! I love that episode.
How did I even end up watching this series?
Thanks to TikTok! I chanced upon a tiktok video of an episode of Young Sheldon. The moment I heard the name Sheldon, I knew had to watch it. So here I am, sharing with you how I'm into this series these days.
Have you watched Young Sheldon yet? If not, then what are you waiting for? I promise you'll love it!
---
Til my next blog about Young Sheldon!
---
If you want to join Hive, HivePH has an upcoming Onboarding Webinar on June 3, 8pm! Join kayo!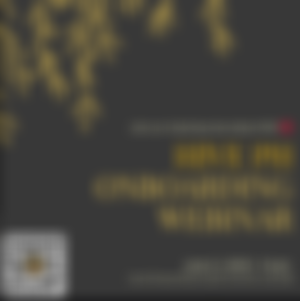 ---
May 29, 2023