I was sitting while sipping a bottle of coke when I realized I haven't written anything yet here and I haven't updated my noise yet as well. I thought it was Saturday today because both of my sisters are at home. That's when I realized even if it is Friday, my siblings are already on their school break. Time flies so fast.
As of this writing, I looked at my gallery, trying to find some inspiration on what to write. Looking at pictures is one of my ways of brainstorming. This time, I think it worked.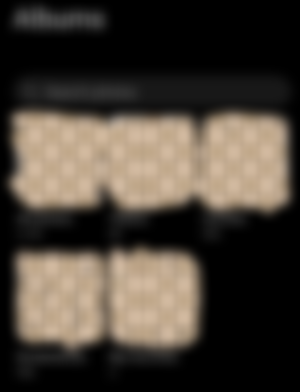 I realized I already have a lot of pictures saved once again on my phone. It was just last month when I paid for Google subscription for the drive storage. Even if I have 2 email, one for personal use and the other one is for professional things, both storage are already full. In each email, we were given 15gb storage. Imagine, I stored 30gb already! What are those things I stored there? Well, most of them are videos and photos of travel and some are important documents.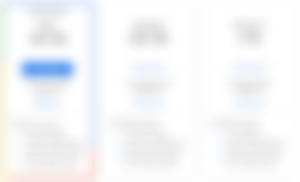 I paid 22 pesos through Gcash when I had the basic subscription plan because there's a promo when I got it. I'm still thinking if I'd go for the Standard plan because it has greater storage than the basic.
Once a month, I make it to a point to clean my storage to remove unnecessary stuff. It's just like cleaning my bedroom. So this time, I rummage into my gallery and saw these random screenshots that fill in my phone's storage.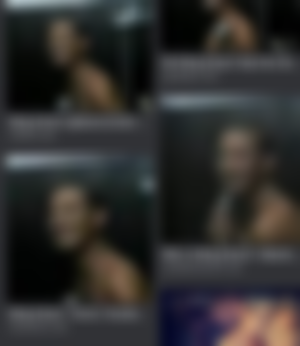 I saw this in my gallery and remembered the time when my friends and I laughed a lot! Like really! Do you know who this is?
There was a commotion in our workplace because one of the personnel used this guy's name - Mang Kanor. Now, does his name ring a bell?
Search it for yourself and you'll know! Hahaha
---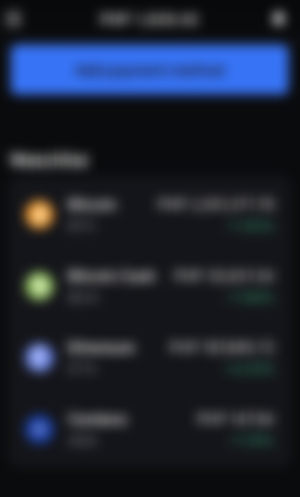 Oh how I miss this price of BCH! This is a screenshot of my coinbase wallet. I still had Php 1,828 there that time, diversified in different coins. The price of BCH back then was still Php 35,000! When kaya ulit?
---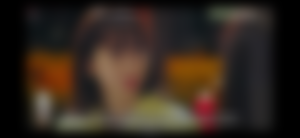 As you all know, I love taking down notes and taking a screenshot of the lines that is really touching or inspiring whenever I watch movies/series. This was when I was still watching The Penthouse in Viu. It was not available in Netflix before.
This line really caught my attention. The words happy and success are two of things we desire but in this case, it is contradicting.
Have you watched The Penthouse already?
---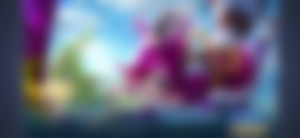 Whenever I become the MVP or the Most Valuable Player, I make sure to take a screenshot of the game and how well I played. This was the time when I only died once.
For someone like me who don't take this game seriously, it's already an achievement. I'm really not good at this one but my partner said I'm making a huge progress. Kilig!
---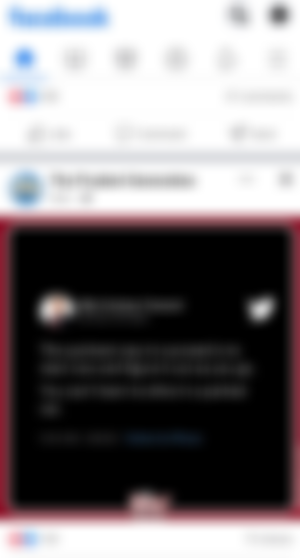 I love scrolling now on Facebook. Mainly because I already unfollowed some of my friends therefore I don't get to see their posts. Don't get me wrong, they're still my friends but looking at their posts everyday makes me exhausted.
I wanted my Facebook feed an inspiring one where I can get motivation to do better. This screenshot is when I was scrolling on Facebook and got reminded to take action or else I'm not going anywhere.
---
We all need to declutter our galleries once in a while. You'll see how many of those screenshots and random pictures are not really that important. It's okay to let them go.
---
June 24, 2022