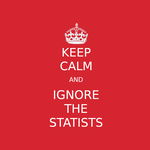 It has recently been in the news that more than 20% of commercial sunscreens have carcinogenic ingredients. If you're like me, this isn't surprising, since many of the chemicals used in industrial products are under-studied, and not very trustworthy. Besides which, the industrial products come in plastic and generate lots of trash.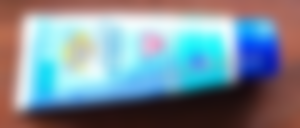 So, what is a good, healthy and eco-friendly alternative? If you get sunburns, you may already know that Aloe Vera is a great treatment for healing skin injuries like burns. You may not know, like I didn't until recently, that it is also an effective sunscreen!
What's more, it is an incredibly easy to grow plant. It grows happily in pots, in any climate, and is very hard to kill. As a succulent, it only needs to be watered about once a month, and it makes babies on it's own.
If you have any skin issues at all, I highly recommend raw aloe. It is anti-bacterial, anti-fungal, and is rich in Vitamin E, which promotes new, healthy skin growth. I use it daily for my dermatitis, but you can use it as a lotion, sunscreen, burn treatment, acne and dandruff treatment, and more.
What are you waiting for? What are you buying plastic, carcinogenic crap for? Just grow some aloe and put it on your skin, right now.