Let's write my diary. Day 32. Wish fulfilled.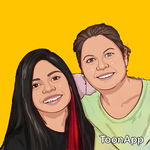 Hi friends. I send you a big hello. Today I want to talk to you about my grandson's wish. When his mother told him that he was going to have a brother or sister, he told her: No, it will be a little brother.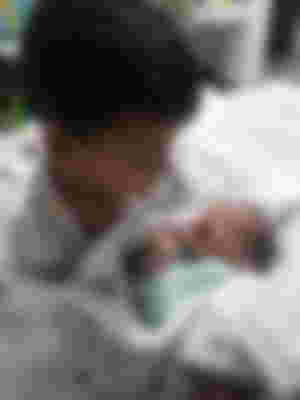 Since he heard the news he was very happy and I keep thinking that he would play with a little brother. This can lead us to think about the thoughts and visualizations that we must have to fulfill our desires.
When someone told him, but a girl is also good because she is a little sister. He said no, she is a little brother. He took his desire to the end thinking that she was playing with a little brother.
They do not know the joy he felt when he was notified by call that his little brother had already been born. He jumped for joy and one would think, that he knows whether he gets a sister or a brother?
That is why the bible tells us that we must be like children, their innocence leads them to have the greatest faith in what they want and it is fulfilled.
Let's learn from the children to have an unshakable faith and surely things will turn out much better for us.
Now he is keeping his word to take care of his little brother, he helps his mother with the baby and wants him to grow up so he can lend him his toys.