THESIS 101 | "An Expensive Journey In College!"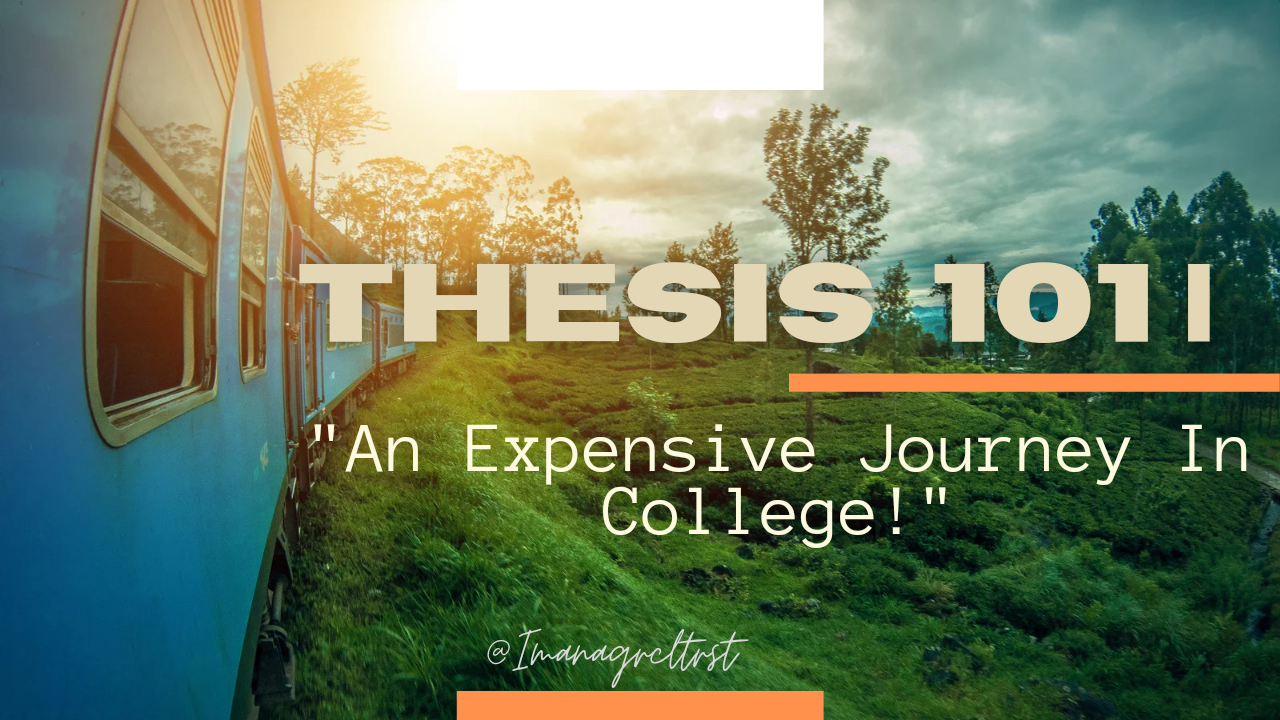 ARTICLE NO. 03 OF 2033 | APRIL 09, 2023
---
As a student pursuing Bachelor of Science in Agriculture, THESIS is one of the two major requirements to graduate along with Major Practice (MP). Apparently, MP wasn't catered in my major and specialization [Crop Protection - Plant Pathology].
By the second semester of Academic Year 2020-2021 (Second Year), I started drafting out my first thesis study about "mapping of the most devastating complex fungal disease in onion." However, by January 2023, I was instructed to do another study which is more better and has a greater impact to the agriculture sector.
Before proceeding to the thesis outline presentation by May [initial target], I was tasked to do trials regarding to the methods. This way, the probability of encountering errors during the actual conduct would be lessened. Additionally, to be able to construct answers to the possible question to be asked by the panelists.
As part of the preparation for the said trial, I purchased more stuffs to be used for the scheduled laboratory tasks by Tuesday such as:
Seed preparation for culturing; and

Isolation of seeds of five (5) newly developed rice lines and varieties in Potato Dextrose Agar (PDA) media.
Supposedly, these tasks should be done by last week (Wednesday). Apparently, it was cancelled and rescheduled due to the suspension of classes. Also, I remembered that I still need to buy more personal-owned-stuffs to be used at the laboratory.
---
Small basins - PHP 125.00 ($2.29)
In the laboratory, we have a lot of stuffs and equipments to be accessed for free. However, those that aren't available, we are responsible to purchase it on our own including the basins.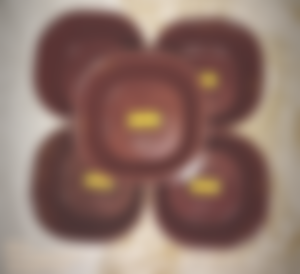 These basins will be used when I'll perform the "seed preparation" by Tuesday. I bought five pieces for PHP 25.00 ($0.46) each at the department store. Each basin will be used per rice variety.
Utility basket - PHP 89.00 ($1.63)
Upon performing laboratory tasks, wiping the washed stuffs with dry cloth is strictly prohibited. Instead, all of it should be dried in the natural way. Therefore, "utility baskets" is a great help.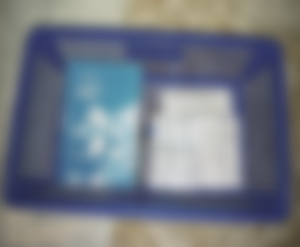 Since I was looking for the basket with the cheapest price, I got to visit two department stores at the city. At Super99, I was able to find this big one for only PHP 89.00.
Record book - PHP 55.00 ($1.01)
In the field of science, "record book" is also classified as our 'personal diary.' So, I search one with good quality papers and here it is. Got my personal stuff for 55 pesos ($1.01).
Syringes (1 cc and 5 cc) - PHP 55.00 ($1.01)
Of course, syringes shouldn't be forgotten. Guess what? Whenever I am holding and using this stuff? I feel like I'm a human doctor and is readying to perform a surgery. *giggles*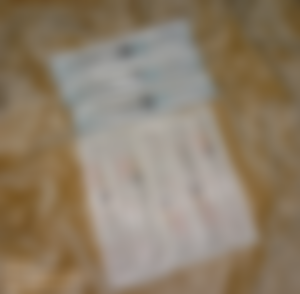 I bought five pieces of syringe at 1 cc for PHP 5.00 ($0.092) each and three pieces of 5 cc which costs me 10.00 pesos ($0.18) per piece. In total, these eight (8) syringes costs PHP 55.00 ($1.01).
Sodium hypochlorite solution - PHP 52.00 ($0.95)
Before proceeding to isolation, seeds should be properly disinfected and sterilized first whereby we will use "sodium hypochlorite solution."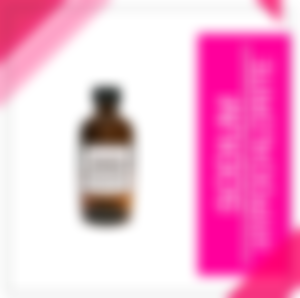 It is not available in the market. Therefore, I opted to purchase online via Shopee. Ordered a bottle with 120 mL for PHP 38.00 ($0.70). Since I am after the "cheaper price", I used my vouchers to lessen the original fee: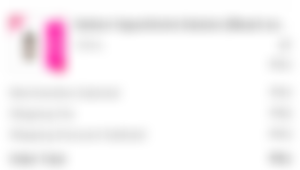 From PHP 98.00 ($1.80) down to PHP 52.00 ($0.95), real quick.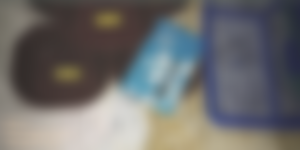 More items to be purchased, self! Thus, it also means a more intensified hustling to save up for the upcoming expenses. Good luck to me!!
---
To be back at "square one" is such a difficult and stressful journey. Believe me! I've been into innumerable situations regarding to this. Hence, the overgrowing desire to accomplish something will eventually become the weapon to move forward and gain progress.
What Napoleon Hill had said were certainly true:

So, yes! Keep moving despite of many "starting points" or "setbacks" may be encountered. In the end, the finish line awaits for us.
---
For more chitchats, feel free to reach me out via:
Or communicate with me in my socials:

---
LOVE LOTSSS!
Sponsors of imanagrcltrst