October's First BCH To PHP Conversion | "0.69+ BCH To PhP 4676.03!"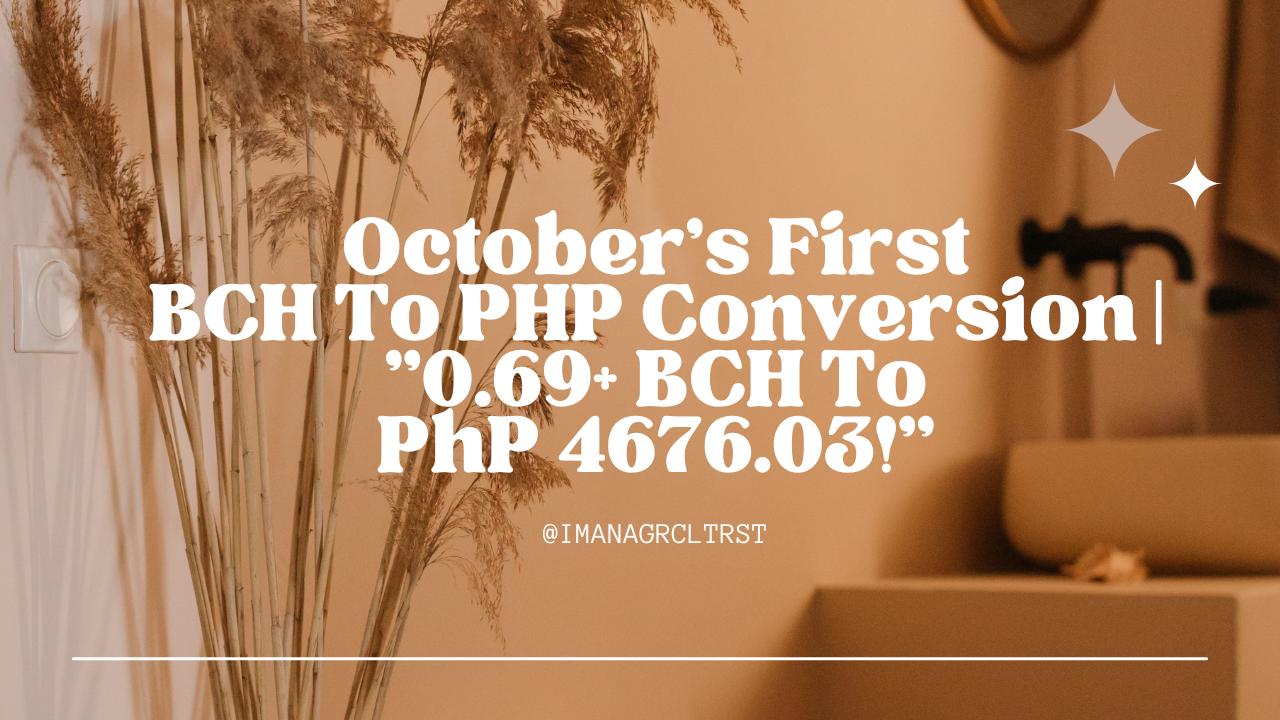 ARTICLE NO. 132 OF 2022
TITLE: <October's First BCH To PHP Conversion | "0.69+ BCH To PhP 4676.03!">
DATE OF PUBLISHING: <OCTOBER 03, 2022>
These are some just a few of my ultimate goals. Why aim for these "oh-so impossible" things? If I could successfully attain it, the remaining goals will then be accomplished too. A better life? Owned properties? Financial savings? Will have it all for real.
Hence, in order to be progressive, "constant planning" and "proper management" of finances must be applied. Just like what Sunday Adelaja had stated ...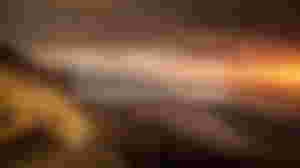 Source of photo: Quotefancy
Without practicing these two, a more serious financial challenges may be incurred along the process. Some may tend to be unsolved & can't be solved, at all.
---
As every month starts, I begin to plan how to execute my monthly goals:
Pay for the house rent;

Allot PhP 1600.00 - 2000.00 for daily schooling allowance; and

Monthly grocery shopping.
I've been paying the rent on the first week of each month even though the due date is by the 21st day. Why? To lessen the things that I should think of. However, I will rescheduled the purchasing of our 3-4 weeks grocery supplies to make way for my daily allowance when attending face-to-face classes at the university. Will attend the last goal once I received either of the cash incentives for being an Academic Scholar or from VBBSP, which are already being processed in the Cashier's Office.
The photo below shows my last received BCH by September. Here's to 0.06+ BCH from read.cash & 0.04+ from noise.cash.
As it was added to my existing BCH hodls, here's what I've got:

From this 1.6958+ BCH, I had converted the 0.6958 BCH when 1 BCH was equivalent to PhP 6828.82. Yes, red market it is!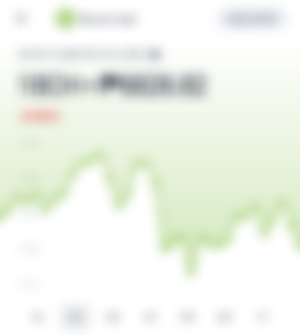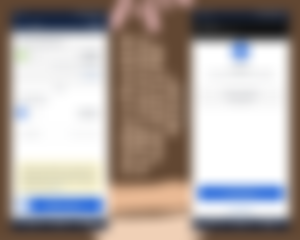 After I converted this amount, it instantly reflect on my PHP wallet. Then, cashed it out and sent to my Personal Bank Savings Account for easier, less-hassle and faster withdrawal process.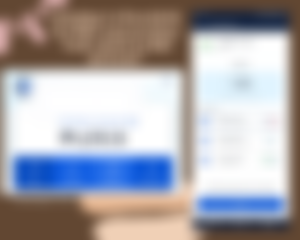 Around 8:20AM, I walked to the nearest ATM machine to withdraw a few thousands. Didn't take that long after I successfully got it.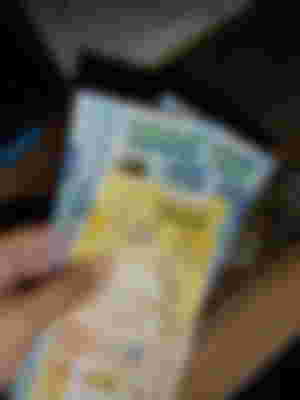 This money will be budgeted for the house rent & foodies while I am taking my term examinations in laboratory classes. Of course, must supplement myself with energizers & boosters while my mind is busy for thinking and thinking.
---
For more chitchats, feel free to reach me out through:
Or communicate with me via:

---
LOVE LOTSSS!
Sponsors of imanagrcltrst