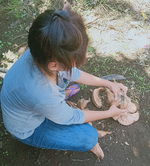 Good day everyone, how are you today? I am so busy that's why I'm inactive a while ago. Anyways I want to share with you despite of my busyness I am blessed too.
9:30 in the morning I checked my noisecash account then I was surprised when I saw what my red bell is its a noise.cash task that everyone's waiting for. And Im so blessed because I am the one have it.
I immediately open it then do the 50 task. Its just a simple task that you are going to rate the other post if its, bad,good or excellent. I read all of the post and rate it don't know what is all about. Maybe noise.cash team are having an experiment to be more beautify the platform.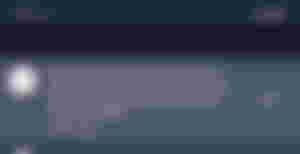 When I finish the task I immediately receive the 2$ in my bitcoin cash wallet. Super amazed with that platform. They know what peoples need, cause we know that noise.cash was changed we didn't know if our post has a value. And we know that its not like before that they gave us a high amount, now its so hard to reach my minimum withrawal it takes 2 to 3 days before I received it.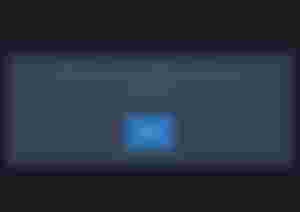 I am happy to be part of this platform noise.cash and read.cash they're all awesome. The creator of these platform are so generous they'll have a good heart. With these free site no wonder that we are gonna earn money and help our other expenses.
Sponsors of ibelieveistorya
By the way thank you always may dearest sponsors who are always supporting me and inspired me to write more..
To all my commentors,and upvoters thank you so much..
Thank you for reading...
This is just a short article for now I wanted to share with you my experience a while ago and I'm so happy.
Goodnight Everyone!!!
Date Published

October 28,2021
@ibelieveistorya