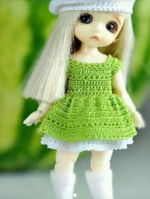 I grew up without a mother because she departed when I was young because of some complications in her health after giving birth to our youngest brother. I was raised by my grandmothers both from my mother and father's side.
My father got widowed and after two years of being single, he found another woman in her life. We were too young to know what stepmothers are but as we grew older we understand that stepmothers are the second mother we can have in our life.
Arguments, misunderstandings, and cheating can cause failures in relationships. I got three stepmothers in all and today I will talk about them on what kind of stepmom they are.
THE SERIOUS BUT CARING AND LOVING STEPMOM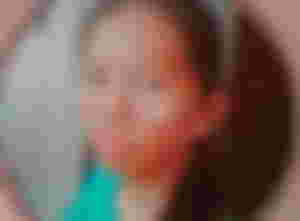 She was our first stepmom who was so caring and loving stepmom we had. She took good care of us like we are her children. We were indeed lucky to have her in our younger years. She helped us in our school projects and I'm proud of how creative she was but a little sad because she wasn't able to study at school and my grandmother was the one who taught her how to read and write and until now her writings were still kept by my grandmother. They had three children with my father but the oldest child who was a boy died when he was three days old because of his navel complications. Now my two step-sisters are already in their twenties.
They got separated from my father because my father had another woman when she was in the province. Even if they got separated a long time ago, she never forgets to ask for an update about our life.
THE "WALANG PAKE" STEPMOM
I don't have any pictures of her and can't even search her name on Facebook but before I still saw that she has a Facebook account. We called her "TITA".
Why do I say that she was a "walang pake mom"? It's because she doesn't bond with us and prefers to be with her fake friends than to be with us. She was gambling with her friends. Are you familiar with tongits "playing cards" or mahjong? That was what they played before.
They had a child with my father but the child doesn't make it. He has heart failure and God took him away when he was three years old. I'm sad that he wasn't been able to see and experience life long but at the same time happy because he won't suffer from the pain anymore both physically and emotionally. I pitied him because he was not properly taken care of by his mother. In the morning, my stepmom would go directly to the neighborhood while my stepbrother was crying because he fell from the bed. You know what was worst, after falling from the bed he will be beaten by a hanger by his mother. That's why I'm relieved that God took him than to suffer in his mother's bad manner and sickness.
After how many years of being with my father, their relationship ended but it was not a good one. He left my father with so many debts and my father took a year to finish paying all those.
THE BUBBLY AND JOLLY STEPMOM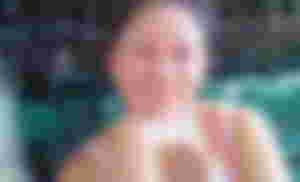 The stepmom we currently have. We called her "ate" because that is where she's comfortable. She was just like a friend of ours, there's no dull moment at home when she starts babbling. She cracks jokes and is a good cook too. They have a child with my father and now he was 11 years of age already.
---
They may have different characters and personalities but I'm still thankful to have them in our life. To my Mama, Tita and Ate thank you for loving us. Our life became more colorful because of you all.
---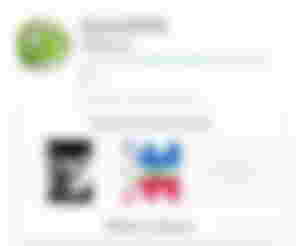 To my upvoters and those who leave comments on my articles, thank you guys for showing some support to me. I'd appreciated it so much.
THAT ENDS HERE! THANKS FOR READING!!!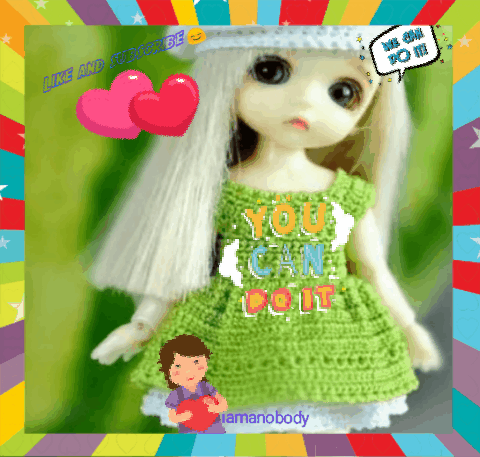 Want to know more about me?
You can also reach me out at this 💌 address: shanleysingco@gmail.
©iamanobody from the Philippines 🇵🇭