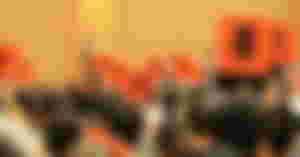 If you ever go to a numismatic auction, you might sometime see me or some dealer bidding. Most of the time we are bidding it for someone who wishes to stay anonymous. The same is true about the internet bidding.
While it is true that one of the reasons is to keep themselves safe as you won't want to get targeted due to people knowing you had a certain very rare collection.
The second reason is to try to avoid a bidding war in an auction or somebody purposely push the price up.
If you are a person who often appears in an auction, people will know how willing you are to bid for something if they take note of you.
At the last live auction, I cover, a bidder beside me feeling frustrated for not able to get the note and decided to push the price up as he knows that person will still bid for it. This causes the buyer to pay more than he suppose to.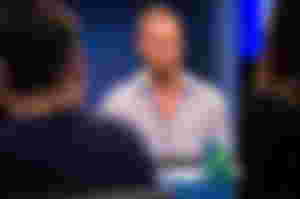 The bidder who use 3rd party to bid or internet bidding is sort of like showing the poker face in the poker game. The aim is to make the other side had a hard time deciding when to quit.
This tactic does not work if both anonymous bidders happen to have plenty of money and really want the item, then a bidding war will be unavoidable.