Sushi Zanmai Hodaka Sushi set & Sakura Temaki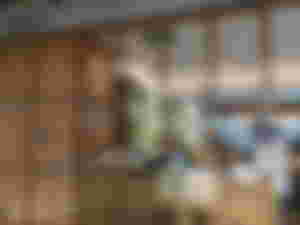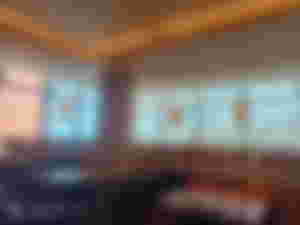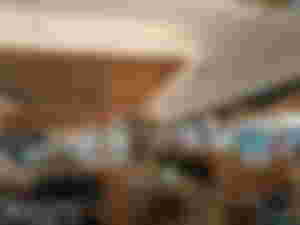 Today I visited Sushi Zanmai to have my lunch. This Japanese restaurant has many branches, the one I visited is located at EkoCheras Mall if you want to visit it.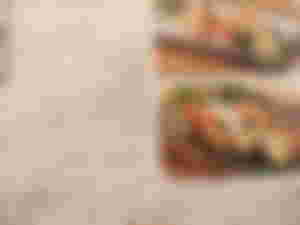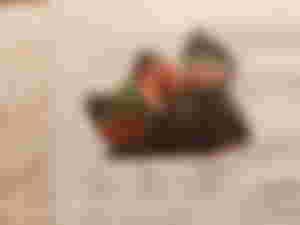 after I look at the menu, I decided to order a Hodaka Sushi set and sakura Temaki. The Hodaka Sushi set contains 7 sushis with the following ingredient like salmon sushi, eel, prawn, boiled scallop, cuttlefish, omelette, beancurd, and a cucumber roll.
sakura Temaki is a rice wrapped together with salmon, tuna, prawn and fish floss in a sheet of dried seaweed and rolled into a cone shape.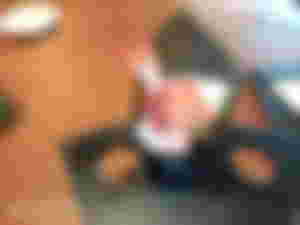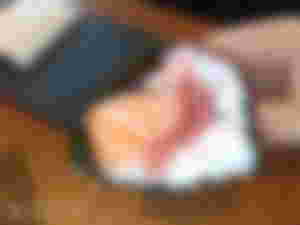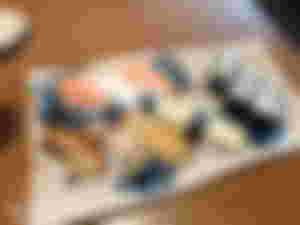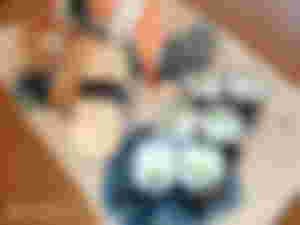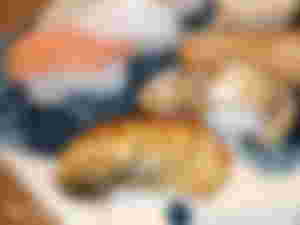 Overall, I am very satisfied with the meal. At first, I thought this would be a light meal but I felt very full at the end.
Also I was surprised during my lunch time, I didn't realise someone I know sitting next to me. After they said hi to me and left, suddenly a waitress came and told me that they paid my bill.