Onsemiro Saengseon Katsu Dosirak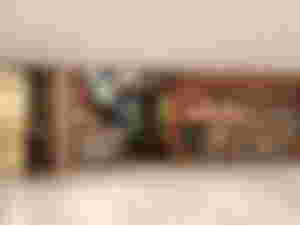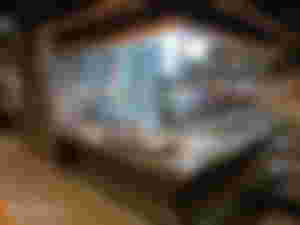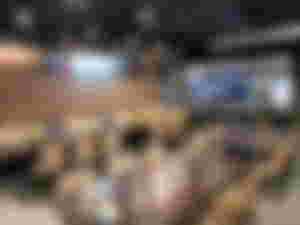 Today I visited a restaurant called Onsemiro to have my lunch, it is a fine-dining Korean Restaurant located at the Intermark Mall.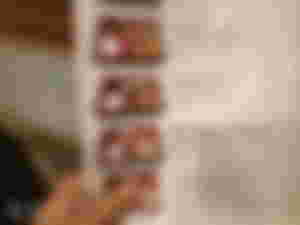 After looking at their menu, I decided to order their Saengseon Katsu Dosirak which cost RM34.80 after including the 16% Service tax.
For those who don't know what Dosirak is, it refers to a packed meal in Korea, often for lunch. It usually consists of cooked rice and several banchan (side dishes). It is similar to Japan Bento or China Biandang.
Onsemiro serves mine with a cup of tea, 4 vegetables side dishes, a bowl of soup, mayonnaise sauce and kimchi. After you finish eating, they will serve you a plate of fruit and a bowl of apple cider mixed with apple juice.
After I finished eating it, my tummy feel very full. This meal is very worth however it is only available during lunchtime if you want to come to try it.