Nood food mamma mia with sous vide salmon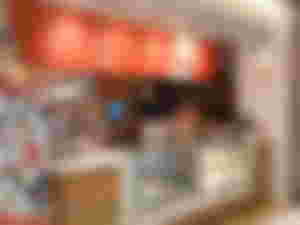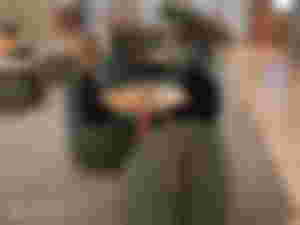 While I am waiting for the Singapore Mint shop to open at Suntec Mall, I decided to have my lunch early since I will immediately leave Singapore after I collected my order. After looking around the Mall, I decided to eat at the Nood food. Based on what I read online, it seems like they are known for serving healthy food.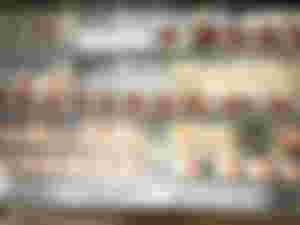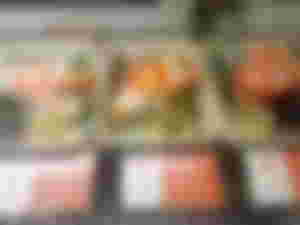 After looking at the food inside the chiller, I decided to buy the mamma mia with sous vide salmon box. It cost 9.50 SGD per box.
For those who don't know what Sous vide known is, it is a method of cooking in which food is placed in a plastic pouch or a glass jar and cooked in a water bath for longer than usual cooking times at a precisely regulated temperature.
Inside the box contains pasta, fresh salad, one slice of sous vide salmon and a small container of white sauce.