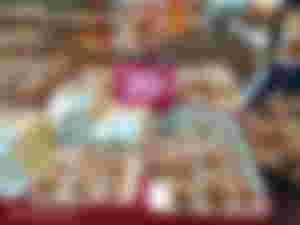 Because yesterday was the Mid-Autumn Festival, a lot of unsold mooncakes at the Mall have discounts. I came across this mooncake at the Alpha Angle Mall having a 30% discount and decided to buy one for my breakfast.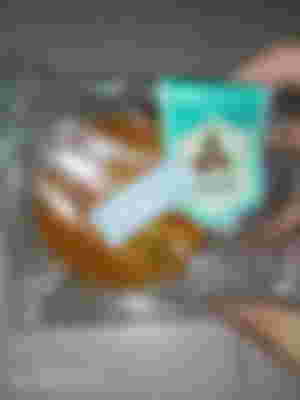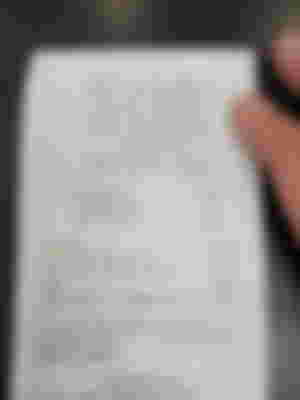 I brought for myself a Golden Jade mooncake, a vegetarian type, with a 30% discount, it only cost me RM9.20 instead of RM13.
For those who don't know what a moon cake is,a mooncake is a Chinese bakery product traditionally eaten during the Mid-Autumn Festival. Mooncakes are offered between friends or at family gatherings while celebrating the festival. The Mid-Autumn Festival is widely regarded as one of the four most important Chinese festivals. Typical mooncakes are round pastries and have a rich thick filling usually made from red bean paste or lotus seed paste is surrounded by a thin crust and may contain yolks from salted duck eggs. Mooncakes are usually eaten in small wedges accompanied by tea.
I have this Golden Jade mooncake with coffee for breakfast. This will be the last mooncake I have for 2021, the next time I will be having mooncake will be in 2022.