JAPAN ITSUKI yakiSoba with worcester sauce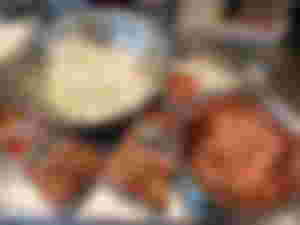 This week I cook 2 pack of Japan Itsuki yakiSoba that come with worcester sauce for my Colleague. Each pack contains 3 portions of yakisoba and 3 packs of worcester sauces.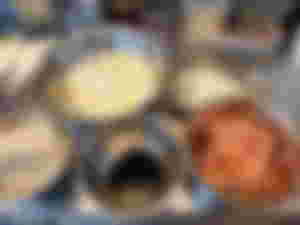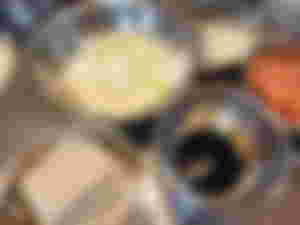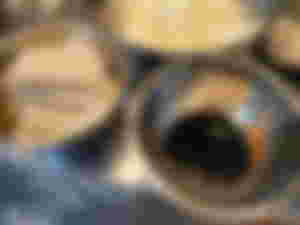 To cook it, I prepare shredded cabbage, chicken salami and shredded yellow onions to cook with it.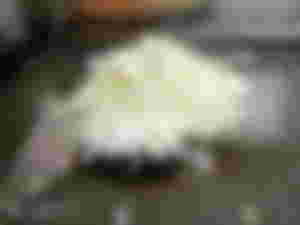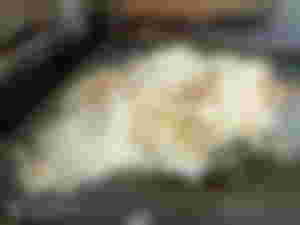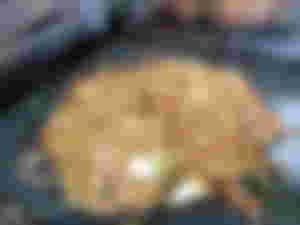 After everything is ready, I first fry the yellow onions until it smell goods. Then I put in the chicken salami and cabbage and cook until the cabbage is soften.
Once the cabbage is soft, I put in the yakisoba and the sauce. After mix and cook for 5 to 10 minutes, the meal is ready to be eaten.
I put my portion into a bowl and cover it with Japanese mayonnaise, spring onion and pickle onions.