Ichiban boshi Aburi salmon mentai don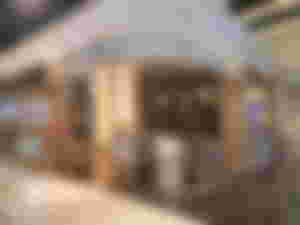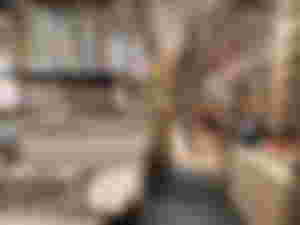 Today for lunch, I revisit the Ichiban boshi to try out another dish,This branch is located at the Pavillion KL Mall.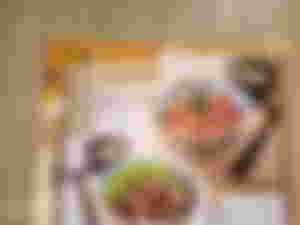 After looking at the menu and feeling like having a rice meal for lunch, I order their Aburi salmon mentai don which cost RM31.52 after including the 16% Service tax. 
Aburi salmon mentai don is a rice dish topped with flame-seared salmon and egg covered in creamy mayonnaise and fish roe. It is served along with a bowl of miso soup.
By searing it, the salmon becomes sweeter and more delicious. The faint aroma of charred flesh is also appetising. It is an enjoyable meal, highly recommend for those who love salmon.