Health tips : The health benefits of coconut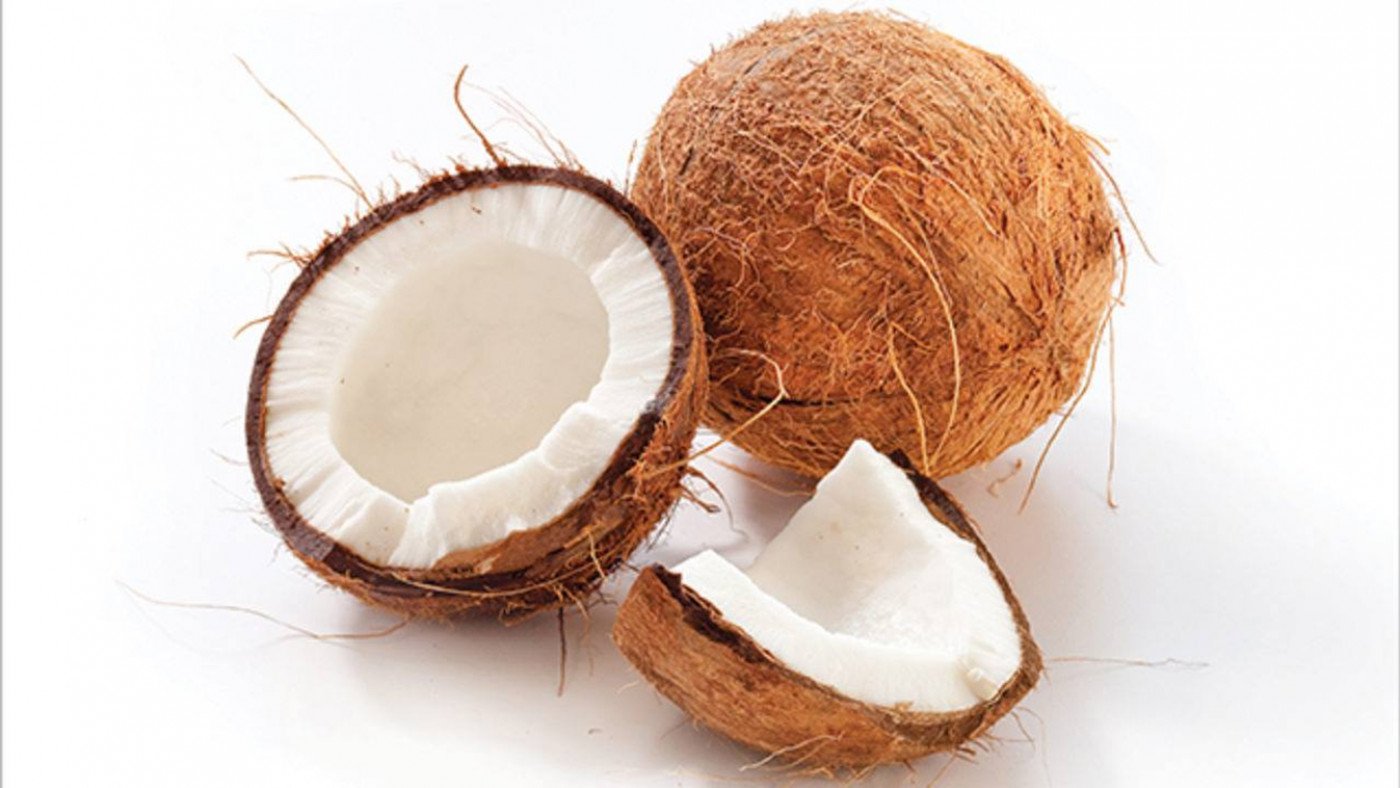 Coconut is a favorite fruit of people all over the world. Its leaves, husks, water, milk, garlands and everything else are used for one purpose or another. The protein in coconut is good for the body.
The role of coconut in the economy is also immense, according to a report by health and lifestyle website Boldsky. Let's find out about the health benefits of coconut:
To lose weight
The role of coconut in weight loss is immense. Coconut contains medium-chain fatty acids, which help in weight loss as well as good metabolism.
Fighting bacteria
The lauric acid in coconut forms a substance called monolrin in the body, which helps fight fungi, viruses and bacteria.
Strengthens teeth and bones
Coconut helps in building strong teeth and bones. It also helps to protect against various dental diseases. Coconut also plays an important role in preventing bone diseases like osteoporosis, which makes bones brittle and thin.
Beneficial for heart health
Those who eat coconut every day have a slightly lower heart rate than other people. Coconut oil also helps control cholesterol levels.
Controlling blood sugar levels
Coconut is low in sugar and high in fiber, which is why it helps control diabetes by controlling blood sugar levels.
Others
1. Coconut helps in relieving skin ailments like acne, skin infections, itching, eczema etc. in adults and children.
2. Coconut helps in increasing digestion.
3. As coconut is antibacterial, antiviral and antifungal, it helps to increase immunity.
4. Protects against bladder infections and various kidney diseases.
5. Coconut helps keep hair looking good. Eliminates dandruff and dryness of the skin. Prevents hair fall.