Possibly the first holiday that you thought was "Halloween", but did you know that other celebrations take place on this date? Here are some of them.
October 31 was established by the United Nations (UN) as World Cities Day eight years ago. This is a good day to remind the whole world that a better quality of life will be achieved through continuous improvements to cities.
The day was established with the aim of promoting interest in urbanization, as well as fostering a cooperative attitude among UN member countries to overcome obstacles towards more urbanized societies. In addition, it is planned to highlight the importance of sustainable urban development.
Each year, the UN chooses a specific topic related to urban planning. This year it seeks to raise awareness about the adaptation of cities to climate change.
This day is a great opportunity to talk with your family and friends about some activities they can do to help counteract climate change. One of the most common options is the planting of green areas.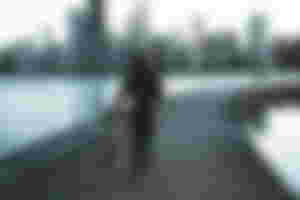 Image source: https://unsplash.com/photos/jE0gJddqulM
This day has been celebrated since 1924. The first Savings Congress was held in Milan (Italy). Have you heard of someone who likes to squander money? This day was created for them! Saving Day has the objective of generating a culture of saving in the entire population, this in order to avoid massive crises of lack of money due to a waste of the personal budget.
It is necessary to remember the importance of saving, since this implies reserving a part of our resources and allocating them to future plans such as a retirement home or various health expenses.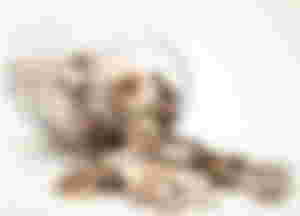 Image source: https://unsplash.com/photos/lhltMGdohc8
It is one of the most special festivities celebrated in Mexico. This celebration has as its main day October 31 but will continue to celebrate the following days. According to Mexican tradition, families pay homage to their loved ones with offerings or altars.
The last days of October an offering is placed to the deceased. On October 29, a candle is usually lit in honor of the abandoned and forgotten dead. While on October 30 and 31 those children who died without being baptized are honored. The first of November takes place on All Saints' Day, the day in which all deceased children will be honored. And the second of the same month, the Day of the Faithful, is the date on which it is believed that the souls return and visit the altar of the deceased.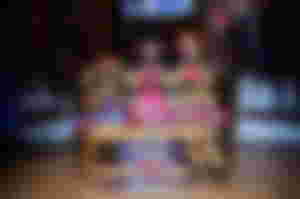 Image source: https://unsplash.com/photos/wu-u7pFL7HY
Juliette Gordon Low was born on October 31, 1860. Inspired by those groups called "Boy Scouts", she decided to found her own group of "Girl Scouts" in England in 1911. A year later, she would create the first team of female instructors in the United States. . In 1915 she received the grouping from she received recognition as scouts. Today her birthday is celebrated every year on "Founders Day" of the female scout team.
What is a girl scout? They are girls who are constantly preparing to promote values such as trust, compassion, team cooperation, leadership and entrepreneurship. They perform community service and are awarded a badge for every job well done.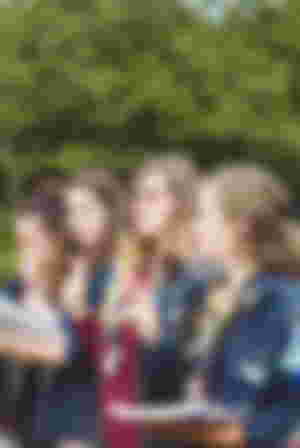 Image source: https://unsplash.com/photos/A9U0cMNsxwY
Held in Costa Rica, it is a day that seeks to promote and learn about the various cultural manifestations that exist in the country. As in any place, it is important to know the cultural richness of our society.
This celebration receives its name in honor of the Costa Rican masquerade crafts. Every October 31, many artisan masks are made using clay or paper with special techniques. Some of the representations they usually do are La Llorona, Death, the Devil among other characters.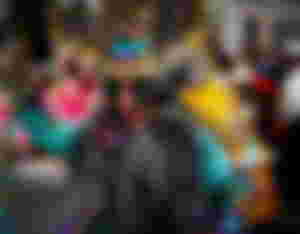 Image source: https://unsplash.com/photos/ySljnvjsblU
This celebration is also dated October 31 in Peru. The objective is to promote the musical genre of criollismo. This genre includes the waltz, the tondero, the polka and the celebration. In addition, Peruvian Creole food is a must. It is worth mentioning that it is usually celebrated in advance in some schools in Peru, in which the children bring typical dishes of the country and on some occasions they prepare and present a Creole dance or song.
It is a great day to have fun as a family listening and dancing to various songs of the genre and culture, one of the most representative sounds being the musical box.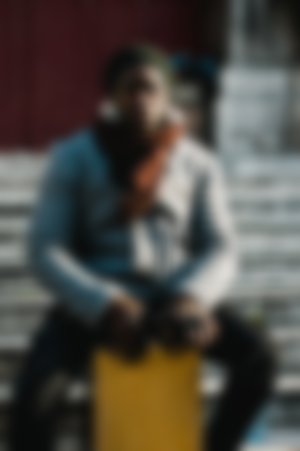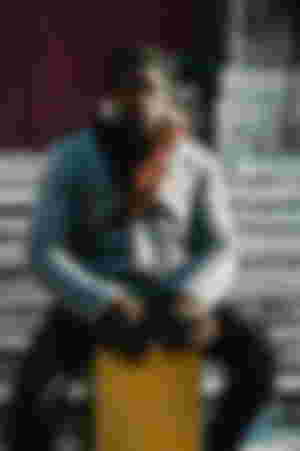 Image source: https://unsplash.com/photos/judc_osdgTo
I hope you have been interested in the various celebrations on October 31st. Did you know any?