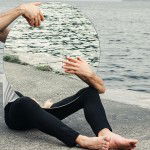 Hello again after a short break.
This time, I sat at the keyboard to look for answers to the questions in my pocket. As we leave behind a challenging year for all of us, I can't help but question what I've contributed to myself this year. While I was struggling with an epidemic that affected the world, it was a year that I lost loved ones and brought me different areas of struggle, and it still happens.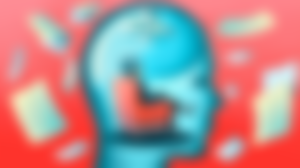 But when I sit back and review it, it has been a year that I have not stopped contributing to myself. I think it's a remarkable development amid all the negativity. For example, I came up with an idea that made my heart flutter to bring it to life. On top of that, I took trainings and took my first steps towards self-development. Even though I am still progressing with baby steps, I am sure that one day it will mature.
Then I rolled up my sleeves to meet my essence. I met myself again with a more realistic perspective. What do I want, who is my essence, what does each of my actions serve, I looked at all of them one by one, and I still continue to look at and to know myself again.
I meet myself as if I were meeting someone brand new, without getting bored. Every time I realize that I am feeling good. It's like I'm in a seclusion. But it's time to slowly come out of this seclusion. With this debut, I continue to seek answers to other feelings that arouse in me.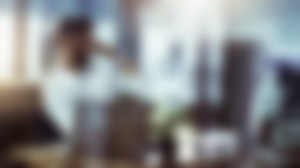 Two things leave it behind:
Instability
Discouragement
Two things do explorer:
Qualified environment
A little madness
Two things keep you from wasting your life:
Finding the dominant skill
Do what you love
Two things are the secret of success:
Learning craftsmanship from the masters
update yourself
Two things are the secret of achieving success together with happiness:
Purity of intention
Spiritual awareness
Two things distinguish it from millions of people:
Being part of the solution, not the problem
Approaching life and everything from a new perspective
Two things hinder development:
Extremism
Focus on disaster
Two things solve:
Smile
Silence
The value of two things is realized when they are lost:
Mother
Father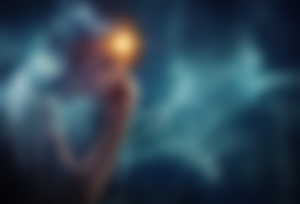 How much do I love my comfort zone? How and in what way should I or should I leave this area? Since everyone I love is far from me, the feelings that I have to take the necessary risks by thinking more freely now surround every cell of me.
But I can't formulate how to do it or where to start. Knowing how to leave the safe-box ports when appropriate, I am not sure what to do in a completely different field this time. While a part of me is relieved by the confidence of familiar habits, the other part of me says that this much confidence is enough now, that I need to look for some novelty.
Every choice is a renunciation. I know! But the questions of what should I give up, why and for whom should I go out of this comfort zone occupy my mind so much that I cannot reach objectivity. I've been looking at the people I've inspired for a long time. Anyone who dared to do so somehow achieved the life they dreamed of, albeit with difficulties.
Although I have the strength to do so, sometimes I am not sure that I have the strength to fight the waves in the sea of ​​uncertainty that awaits me. There is only one thing I know at this point; Now I have to leave the safe harbor. I need to untie the ropes and watch the unique blue of the sea. Even if there is a storm on this cruise, it will surely end one day, isn't it?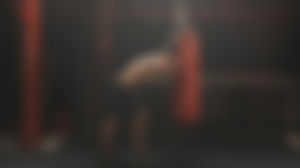 Indeed, what is holding me on these shores? Why am I tied to this port by ropes that do not belong to me? What am I waiting for to untie those strings? I think the team I want to set out with is also a little nervous about this journey; maybe i need some encouragement, who knows my team?
Or, in order to reach the new port I want to reach, I have to untie the rope myself and take the helm myself. Can't you see the horizon better when you become the captain of your own ship?
And I think I find my way again at the end of an article. I know that one day I will find the strength to set out to go to that new port of my dreams. Maybe not today, but someday for sure. Until that day comes, I will continue to take care of my ship and gather the strength to sail.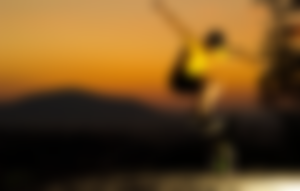 Maybe I couldn't find a solution to the questions in my pocket that I mentioned at the beginning of the article, but I saw again that maybe sometimes all the power I expect from others is inside me, I remembered it again. When appropriate, I will continue to prepare to take the helm for a while. Then give me your hand, new blues.
So you? Have you ever wanted to leave the ports where you unintentionally anchored and were unable to leave? How about starting by just untying the rope to leave?
Sponsors of helmetjetrimi