The language of ivrit ( עברית ) Genesis 37, Post #3
Genesis 37:9-13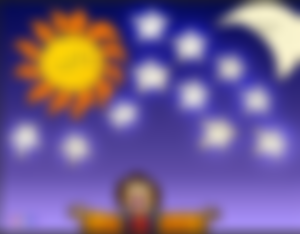 Last week, the brothers complained about a dream Joseph had recounted about the sheaves bowing and now, there is another dream which includes the parents bowing. This annoyed Israel (Jacob) a bit. The brothers were like, "We told you so. . . "
Next we hear about the older boys going out into the fields near Shechem. I am assuming that the people of Shechem do not want anything to do with the ones who carved up all the males of their city, but that is another part of the story. So Israel calls Joseph to come and announces that he will be sending him to check up on his brothers.
Joseph naively replies, "Here I am."
Poor kid. He does not have a clue how much he has gotten under his brothers' skin.
English
Then he dreamed another dream and told it to his brothers and said, "Behold, I have dreamed another dream. Behold, the sun, the moon, and eleven stars were bowing down to me." But when he told it to his father and to his brothers, his father rebuked him and said to him, "What is this dream that you have dreamed? Shall I and your mother and your brothers indeed come to bow ourselves to the ground before you?" And his brothers were jealous of him, but his father kept the saying in mind.
Now his brothers went to pasture their father's flock near Shechem. And Israel said to Joseph, "Are not your brothers pasturing the flock at Shechem? Come, I will send you to them." And he said to him, "Here I am." ...
---
Hebrew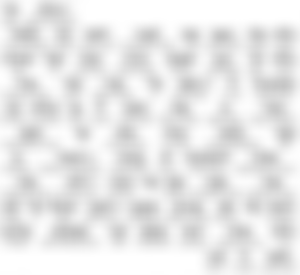 The story continues as Joseph is sent to check on his brothers...
---
Info on each letter starting at the beginning
If you are just starting, my lessons are all here starting at Alef, adding vowels (the dots and lines) as we go. I explain the meaning of each letter and its numerical value. Just go to my blog and scroll to the bottom or click here
Get your Hebrew Bible now!
Click here to obtain the book we are using. It is a free download or browser usable.
Thanks for reading.