Kopungit Hill hiking trail review.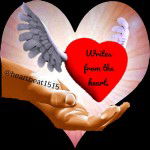 I started hiking this year(2023) and planned to visit all the sites mentioned at Kopungit Hill, Kota Kinabalu. We(my daughter and, I) accomplished this emissions test Sunday, May 28th, 2023 accompanied by one of my colleagues.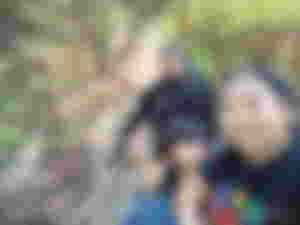 There are a few spots that we must visit when we hike at Kopungit Hill.
* The Peak
That triangle thing will be the mark. From this spot, we can go down to two more sites which are...
* The Japanese Era Cave
* The British Colonial House
It is a bit of a broken-down house but it looks amazing with the big tree growing inside like it is a part of the house. The pathway there is dark and steep therefore I suggest an early morning hike if you want to have a good view of the house. Plus ot is safer to go there in the morning.
* Next spot will be the tunnel.
I never went inside though because I am afraid that I might get stuck. It is quite narrow.
* The sunset viewing spot.
I prefer to watch the sunset from another spot though. I do not know the name of this spot but here you can get two different views perfectly which are the sea view and the city view.
* Let's call it Baby Hill for now.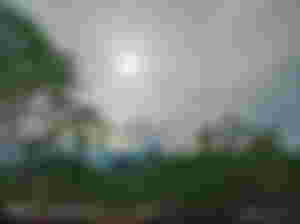 City view. I took this picture sitting down therefore cannot see the city below. I think this will also be a good spot to view the sunrise. (Around 6 am) better to come a bit earlier.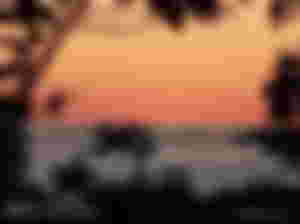 Sea view. To see the sunset(around 6 pm to 6.20 pm)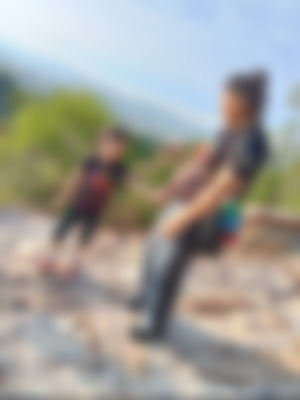 This is the view from the biking trail. It is a path no 4 at the very end of the middle level and yes there is a trail for bikers too. My endurance is not too good and I agree with the other's review that Kopungit Hill is an easy level hike. If you wish to explore more than the usual path, I can say that Kopungit Hill is a good start for beginner hikers. Always bring water and a little bit of food with you.
Elderly

Parents with babies.

Children(Aged 3 and above hike on their own) My daughter is 5 years old.

4wd model remote car explorer.

Couples

Dogs owner(We met poodles, mix breeds, and a lot more)

The team (some of them are the ones who clear the pathway for other hikers) put markings to prevent getting lost. As long as we follow the sign or a clear pathway we will not get lost at Kopungit Hill. There are also a village nearby and a housing area.
I think this is all for now.